iPhone 7 Rumors: Apple To Ditch Headphone Jack In Favor Of Wireless EarPods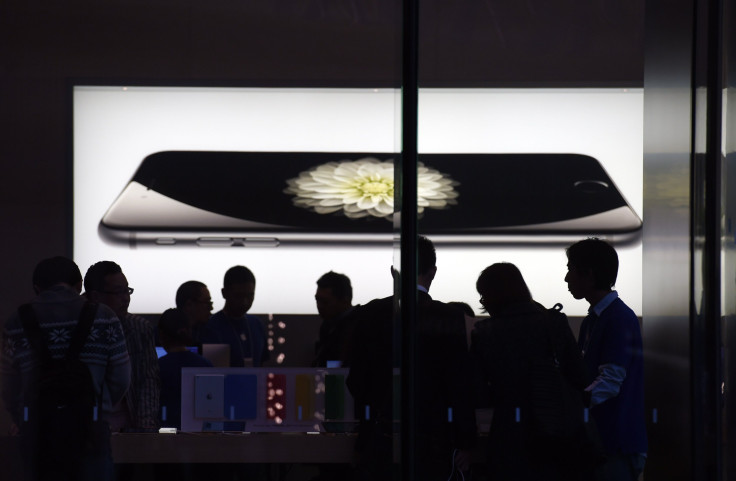 Apple may be planning to ditch the headphone jack in the iPhone 7. Following reports in November that the company was gearing up to eliminate the 3.5mm plug, new supply chain reports from Chinese news sites Anzhou and Feng have reaffirmed the claims.
iPhone 7 users, instead of plugging in headphones through the jack, would have to either use wireless headphones or buy a pair of special Lightning headphones. Anzhou states that Apple is developing a set of wireless "EarPods," the brand name for the company's own iPhone earphones.
Lightning headphones are slowly trickling out onto the market, which would make the transition easier for iPhone 7 buyers not prepared to go wireless. Philips' Fidelio M2L is a $299 set of premium over-ear headphones, while Harman's upcoming $159 JBL Reflect Aware earphones will offer noise cancellation.
It's also possible that Apple offers a Lightning adaptor that brings back the 3.5mm jack to the iPhone 7. It wouldn't be the first time Apple has made a Lightning adaptor. The company developed a Lightning to Micro USB adaptor to comply with European Union regulation, while the company's Lightning to 30-pin Dock Connector eased the transition for those who had older hardware designed for the iPhone's older charging port.
However, the Feng source states that Apple expects customers to move towards wireless. Apple did something similar with the Apple Watch: the smartwatch can store music and play via Bluetooth headphones, but lacks a 3.5mm jack. Customers buying wireless headphones would have the added benefit of being able to use them with an Apple Watch.
Apple in the past has pulled the plug on a much-loved technology. The original iMac drew criticism when it first launched in 1998, ditching the floppy drive and depending on then-new USB ports for connectivity. While today USB is ubiquitous and floppy disks are a distant memory, at the time it was seen as a bold move.
© Copyright IBTimes 2023. All rights reserved.