iPhone 7 Rumors: Apple Inc.'s 2016 Smartphone Could Be Thinnest Yet, Says Analyst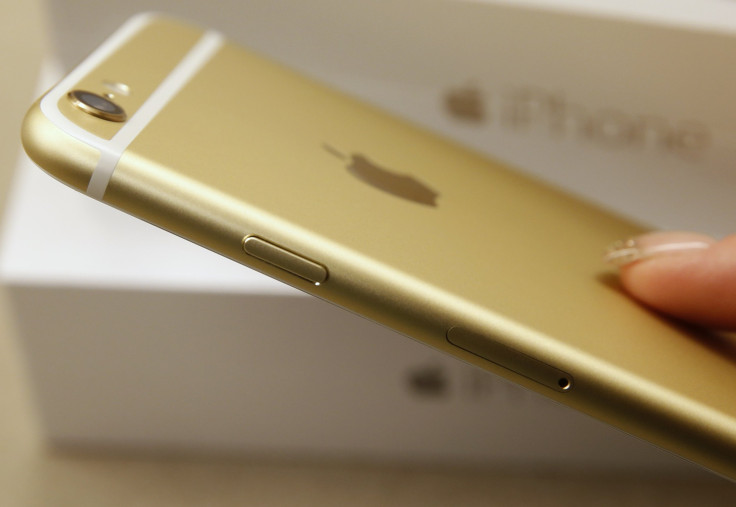 Even before Apple Inc. is set to unveil its next batch of smartphones, analysts are already looking toward what's next. In 2016 the rumored "iPhone 7" could be its thinnest yet, according to a KGI Securities research note issued by Ming-Chi Kuo and obtained by Apple Insider.
The note indicates Apple may try to build an iPhone 6.5 mm thick, similar to the iPod Touch. In comparison, the iPhone 6 and the 6 Plus come in at 6.9 mm and 7.1 mm, respectively. Apple's "iPhone 6S" is expected to come in slightly thicker to account for a move to a stronger aluminum material and the addition of a pressure-sensitive Force Touch display.
The thinner iPhone 7 could mean Apple will stick to using in-cell touch technology, which integrates touchscreen sensors into an LCD screen, allowing for thinner displays. But the drawback to the technology is it's harder to attain higher resolution displays, according to Digitimes. Rumors have also pointed to Apple considering a return to glass-on-glass touch panel technology, which uses an additional layer of glass for touch sensors, resulting in a thicker assembly.
While the details are thin on Apple's 2016 iPhone 7, Apple fans are expected to focus their attention on the more immediate future with the iPhone 6S. The smartphone is anticipated to take on a similar outward appearance to the iPhone 6, but come with a number of upgrades such as a Force Touch display, 12-megapixel camera and faster processor.
In addition, Apple is expected to unveil more devices, including a 12.9-inch iPad Pro with Bluetooth stylus and a fully revamped Apple TV set-top box. The Apple media event kicks off at the Bill Graham Civic Auditorium in San Francisco Wednesday, starting at 10 a.m. PDT (1 p.m. EDT). Those who didn't get an invite to the event will be able to live stream it through an iOS device or a Windows 10 machine using the Edge Web browser.
© Copyright IBTimes 2023. All rights reserved.