iPhone 8 Battery: Cases of Swelling And Device Cracking Increase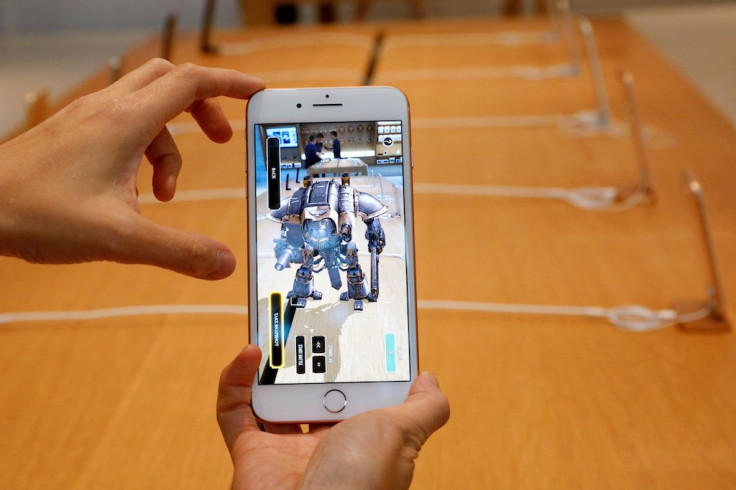 Last week, several iPhone owners said they saw their device crack open, and now more incidents have surfaced, according to MacRumors.
One person said he bought a new iPhone 8 and had to return it a day later because the display had popped out. The problem could have derived from a faulty battery in the device that swelled and caused the smartphone crack open due to pressure.
Another user also sent a photo showing the display on the iPhone 8 popping out. The person had just bought the iPhone. The user reportedly plugged in the device overnight and woke up to a cracked smartphone. The person used an official Apple power adapter and Lightning to USB cable, MacRumors reported.
There are now five cases of faulty batteries. The number of incidents is still small, since Apple ships millions of iPhones and there might always be a chance that some of those units are defective. Nonetheless, the amount of cases has increased since last week.
Last week, an iPhone 8 user said her device cracked open while it was being charged. The iPhone owner found the front panel of the device was bulging outwards with sides of smartphone cracking open. She said the issue happened three minutes after she started charging the iPhone with the supplied cable and power adaptor. The incident happened five days after she bought the device. The smartphone did not explode, and pictures did not show any evidence of burn marks.

Another user in Japan reported the same problem. The iPhone owner posted pictures of the device showing the swelled up smartphone with a crack. The incidents come a few weeks after Apple released the iPhone 8 and iPhone 8 Plus.
Some believe the issue is being caused the battery on the iPhone 8. Others believe it could have been caused by a mistake in the assembly line, which might not even be related to the battery.
Apple told MacRumors it was aware about the issues and was "looking into the matter."
The incidents bring back memories from last year, when Samsung was forced to recall the Galaxy Note 7 over exploding batteries. The Korean company said both SDI and Amperex Technology were to blame for the Note 7 failure which cost $5.3 billion in operating profit. The company was forced to discontinue the Note 7 less than two months after its release.
Samsung stopped sales of the Note 7 after 35 reported cases of the device catching on fire. The incidents even prompted the Federal Aviation Administration to issue a statement telling passengers to refrain from taking Note 7's onboard planes.
© Copyright IBTimes 2023. All rights reserved.
FOLLOW MORE IBT NEWS ON THE BELOW CHANNELS