iPhone 8 Release Might Be Delayed Until October Or November. Wireless Charging, OLED Screen Blamed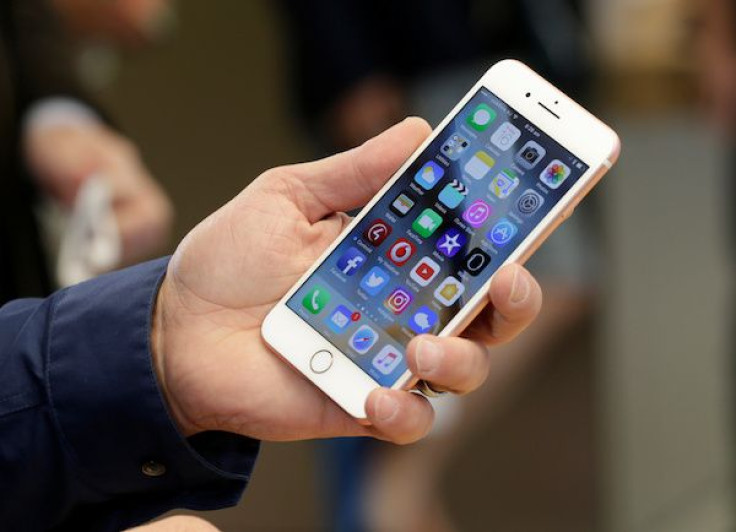 Yet another report claims Apple will delay the release of the upcoming iPhone 8, which is expected in September. Nikkei reported Tuesday the 10th anniversary iPhone may not launch until late October or November.
Suppliers reportedly are struggling to perfect key components, including the iPhone's rumored OLED display, wireless charging and new printed circuit boards, the report said.
Read: iPhone 8 Release Date Rumors: Apple Working On Advanced Camera Systems, Curved Screens, Stainless Steel Frame
Samsung has prepared 75 million small-size OLED panels for Apple this year, IHS Markit reported. However, the Korean company apparently is having trouble supplying the OLED displays, sources told Nikkei.
"There might be a one- to two-month delay in Samsung's production of OLED panels for Apple," IHS Markit analyst Brian Huh said. "Samsung originally planned to begin churning out OLED panels in May but now the schedule will likely be pushed back to the end of June or sometime in July."
Apple and its suppliers are also working to patch up overheating problems with wireless charging components, backing up previous rumors pointing to a wireless charging feature on the iPhone 8.
Read: iPhone 8 vs. Galaxy S8: Apple Wants Higher-End Display Than Samsung's Flagship Has
The tech giant also is struggling with the new printed circuit boards.
"There is a new design for a much smaller printed circuit board to allow a more powerful battery for this upcoming iPhone ... but there are still some quality issues to overcome to achieve smooth mass production," IDC analyst Sean Kao told Nikkei.
The report comes after KGI analyst Ming-Chi Kuo said Monday Apple will launch in September but will face "severe supply shortages" for some time. He predicts mass production of the 10th anniversary device will be delayed until October-November, rather than the traditional August-September timeframes.
Why Will The iPhone 8 Be Delayed?
Kuo said the OLED panel, 3D sensing cameras, 10-nanometer A11 processor, and the all-new 3D Touch module on the iPhone 8 are reasons for Apple's delay. Previously, Cowen and Co. analyst Timothy Arcuri said in a note Apple was struggling with embedding the Touch ID into the device's display. A report by iGeneration last month said the iPhone 8 could be delayed because of key components of the new 3D-sensing front camera.
Apple is expected to reveal the iPhone 8 and two LCD iPhone models, iPhone 7S and iPhone 7S Plus, in September.
© Copyright IBTimes 2023. All rights reserved.