iPhone 8 Rumors: Apple Reportedly Having Trouble Embedding Touch ID Into Device's Display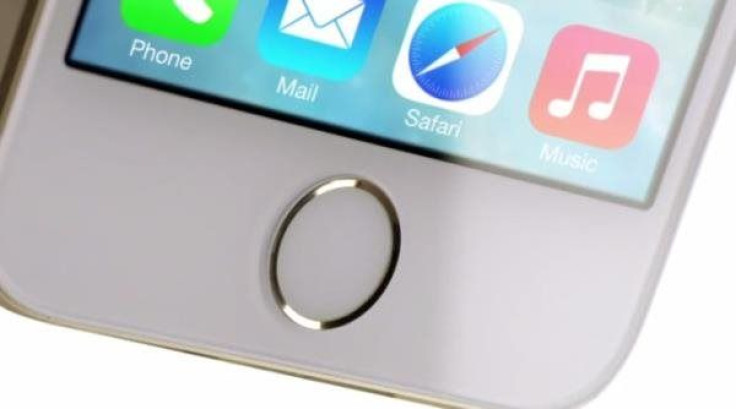 It has been previously rumored Apple would embed Touch ID into the iPhone 8's display, but making that plan a reality is causing some headaches for Apple, a note to investors Wednesday obtained by AppleInsider shows.
The iPhone 8, (what could also be called the iPhone X, iPhone Pro or iPhone Edition,) is rumored to come with a an OLED screen display, a 3D-sensing camera and could do away with the home button. However, the new Touch ID is the feature causing the most trouble, analyst Timothy Arcuri of Cowen and Company said in a note.
Read: iPhone 8 Could Feature 'Smart Connector' For Wireless Charging, AR And VR Accessories
"For the 5.8-inch OLED version, the biggest bottleneck remains integrating an under-glass fingerprint sensor into the display— the current yield rate of Apple's in-house AuthenTec solution remains low and AAPL seems unwilling to use other vendors' products," Arcuri said citing his own supply chain field work.
If Apple can't fix the problem, Arcuri gave three solutions to fix the issues. The first would be to ditch Touch ID and rely completely on facial recognition. Another option would be to move the Touch ID to the back of the iPhone, although that wouldn't be user friendly, Arcuri pointed out. The third solution would be to delay production of the iPhone 8, but still announce the device this fall alongside the iPhone 7S and iPhone 7S Plus.
Read: iPhone 8 Release Date Rumors: Pre-Orders Begin In September But Shipping Could Be Delayed, Report Says
Other rumors have suggested problems with the iPhone 8's 3D-sensing front camera. The iPhone 8 was rumored to have a delayed release date because key components being produced by STMicroelectronics in a factory in Crolles, France would not be ready for September. However, a research note from Barclays analysts said Apple will release the iPhone 8 this fall, but in limited quantities. In the recent note, Arcuri also didn't believe the 3D sensors would cause a delay for the iPhone 8.
Apple is expected to release the iPhone 7S, iPhone 7S Plus and iPhone 8 this September. Rumors suggest the three iPhones will come with True Tone display and the iPhone 8 will sport a Smart Connector for wireless charging and AR and VR accessories. The 10th anniversary smartphone could have a price tag higher than $1,000.
© Copyright IBTimes 2023. All rights reserved.