iPhone 8 Rumors: Apple Reportedly Places Order For 70 Million OLED Panels From Samsung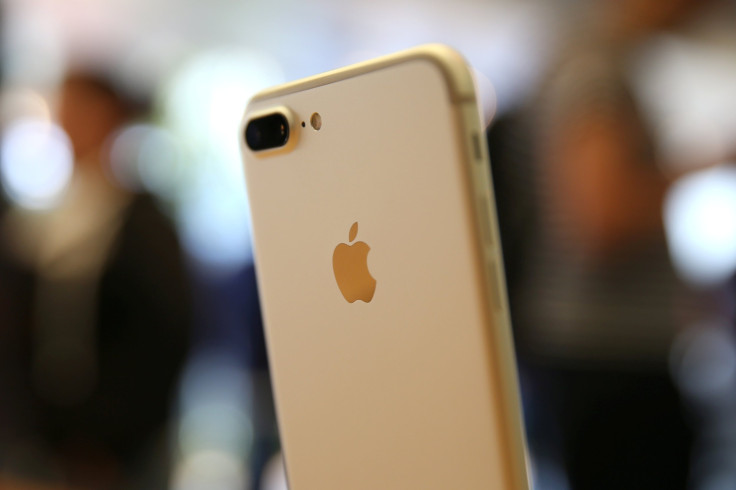 Apple has reportedly placed orders for 70 million OLED panels from Samsung, sources told Nikkei.
The iPhone 8 (iPhone X) is expected to come with and OLED screen display, with Samsung rumored to be the sole supplier. Last month, a DigiTimes report said Apple would receive 75 million OLED panels from Samsung Display this year, five million more than the figure reported by Nikkei.
Read: iPhone 8 Rumors: Himax Technologies Joins Supply Chain For 3D Sensors On Upcoming Apple Smartphone
The large order suggests Apple is expecting the iPhone 8 to be a big seller. The number provided by sources to Nikkei also coincides with an estimate by IHS Markit analyst David Hsieh.
"Apple has ordered 70 million units of OLED panels from Samsung this year, while Samsung is preparing to churn out as many as 95 million for Apple in 2017, in case demand exceeds expectations," he told Nikkei. "It is also possible that some of these 70 million handsets will not be shipped to customers this year and be carried over to next year depending on demand."
Read: iPhone 8 Rumors: Apple Will Reportedly Include True Tone Displays For 2017's iPhone Lineup
Other rumors have suggested the 10th anniversary iPhone will launched in limited quantities. The majority of iPhone 8 devices may not be available until after the fourth quarter, Barclays analysts said in the note obtained by MacRumors.
iPhone 8 Rumors, Features And Price
Apple is expected to release two LCD models along with the iPhone 8 this September.
Nikkei's sources said the OLED iPhone 8 will come with a 5.2-inch screen. Like previous rumors, the sources also said the device will come without a home button, however the other two LCD models will keep the home button. The sources said the iPhone 8 will come with a 3D-sensing front camera for facial recognition. Other reports suggest the 3D feature will allow for augmented reality and virtual reality capabilities.
The iPhone 8 is expected to be priced at $1,000.
© Copyright IBTimes 2023. All rights reserved.