iPhone 8 Will Have Hybrid Lightning-USB port, Apple Watch 3 Could Have LTE: Analyst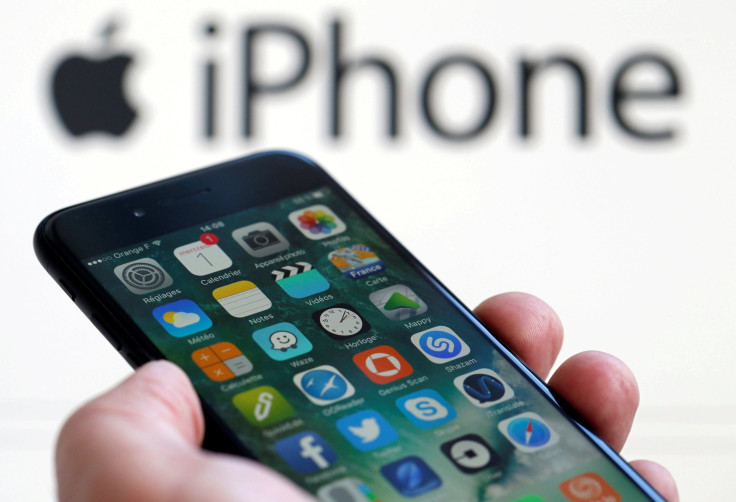 The iPhone 8 is expected to be a standout device for Apple, as well as take on some Android rivals, which are slowly but steadily trying to match up to Apple in terms of smartphone features. With USB-C slowly becoming the universal standard for Android smartphones, Apple might include a charging port in iPhone 8 that would combine the company's Lightning port and USB-C, according to a report.
Analyst Christopher Rolland told Phone Arena on Tuesday that the 2017 iPhone would include a hybrid USB-C and Lightning port. The two connectors would be inter-operable, which means that iPhone users would be able to charge the phone with both Lightning and USB-C chargers.
Simply put, you might be able to charge your iPhone with an Android charger in case your iPhone charger is not around.
Read: iPhone 8: 6 Expected Features
Rolland also revealed two more findings about Apple products, based on his discussions with suppliers and tech companies based in Asia: all three 2017 iPhone models could feature long-range wireless charging and the Apple Watch 3 would be LTE capable.
The company is expected to launch three models — an iPhone 8 priced at $1,000 and two iPhone 7S models priced lower — in Fall 2017.
Long-range wireless charging for iPhone 8 has been long rumored, but it was earlier expected to be an exclusive iPhone 8 feature. The fact that all three models could feature wireless charging would add to the appeal of the other two iPhones and help them compete with rival Samsung Galaxy S8, which is expected to launch Wednesday at $899, lower than the iPhone 8's $1,000 expected price.
Also, Rolland's findings indicate that Apple Watch 3 might have a model with a SIM card slot and LTE connectivity. The device could also have a CAT-M1 chipset and would let users make voice-over internet protocol (VoIP) calls.
Read: iPhone 8, iPhone 7s Or iPhone Pro? The Confusing Rumors on Apple's 2017 Devices
The analyst's findings haven't been confirmed by Apple, but they add to a long list of iPhone 8 rumors, which keep emerging regularly although we are still months away from the launch of Apple's 2017 iPhones.
© Copyright IBTimes 2023. All rights reserved.