iPhone 8, iPhone 7s Or iPhone Pro? Apple's 2017 Devices' Confusing Rumors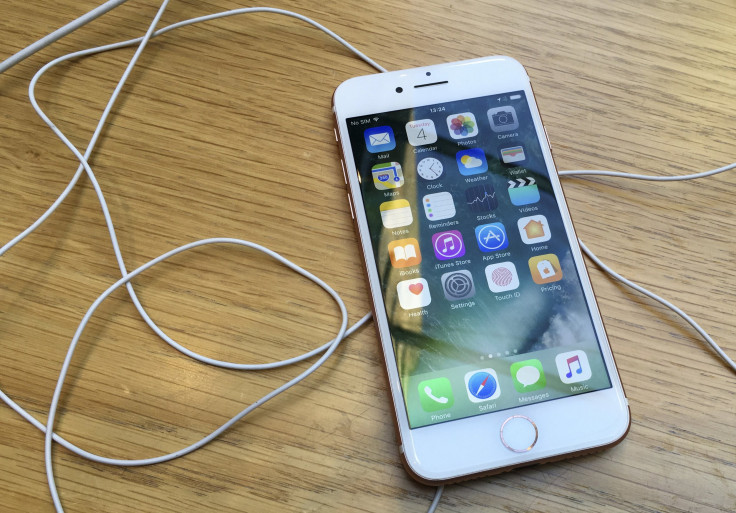 What will the next iPhone be called? While 'iPhone 8' rumors keep on emerging, Apple has kept mum about the upcoming iPhone.
The naming conundrum starting started simply because 2017 is the year when Apple releases its tenth iPhone. A tenth anniversary phone is expected to be special, which is where confusion over the iPhone 8 story seems to have originated.
Yet, Apple has had a trend of launching an 'S' phone after its numerical progression in each phone, for example the iPhone 6S after iPhone 6. Will the company break this cycle for its tenth anniversary phone? Nobody knows. But there seems no reason for Apple to skip a launch cycle between phones, which is why the possibility of a lone iPhone 8 launch seems bleak.
That creates room for speculation and the next fantasy for iPhone enthusiasts seems a three-phone launch — an iPhone 7S, an iPhone 7S Plus and an iPhone 8.
This rumor has picked up pace in recent times. Apple is rumored to launch three phones – an iPhone 7S and 7S Plus which will bear similarity to the iPhone 7, and an iPhone 8, which would be the game changer with features such as OLED display, fast charging, desktop sharing and dual-cameras.
Could this be the case? Well, Apple has launched more than two devices at a go. 2016 saw the launch of the iPhone 7, the iPhone 7 Plus and the iPhone SE. Apple could very well do so this year.
Another possibility that has recently come up is the existence of an iPhone Pro. It derives its name from Apple's 'Pro' devices such as the MacBook Pro and iPad Pro. There might be indications about an iPhone Pro in Apple's MacBook Pro 2016 device release — some of its features, such as a secondary OLED display, might be included in the iPhone Pro. The likelihood of this is low, since Apple has, till now, not started any tradition that it could not maintain except the iPhone 5C, which seems the only flop iPhone till date.
In simple terms, if an Apple iPhone 8 will be launched, it will have to be in addition to iPhone 7s and 7s Plus.
The only reason for Apple to launch an iPhone 8 then comes down to the device's competitors in 2017. The device will have to endure a hard fight for a market share with the Samsung Galaxy S8, which is rumored to have features such as a pressure sensitive edge-to-edge display. With the Google Pixel launching in October 2016, the competition has become tough for Apple's iPhone, with even some reports of declining iPhone 7 sales surfacing.
This seems to be the only logical reason for Apple to venture into a third iPhone this year as well.
© Copyright IBTimes 2023. All rights reserved.