iPhone Battery Life: Why You Should Not Force Close Your Apps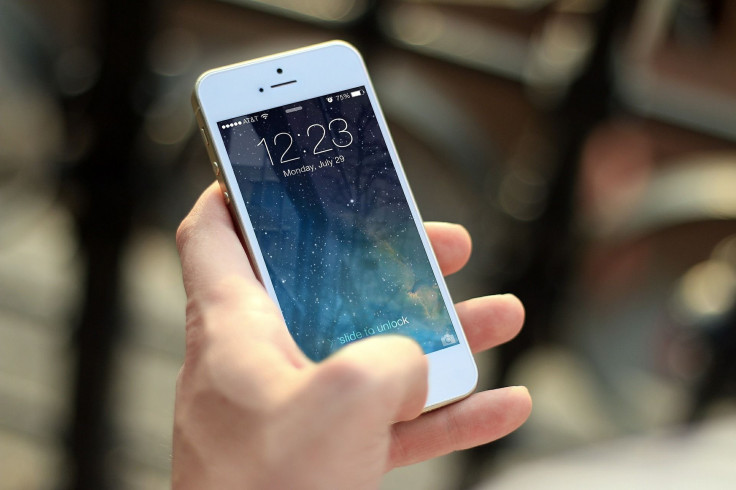 Do you force close your apps when your iPhone's battery is dying? Well, that won't solve the problem, according to Apple blogger John Gruber.
In a post Wednesday, Gruber noted that iOS doesn't run like computer systems, which means double-clicking the home button and closing all your apps won't help.
Read: Apple Releases iOS 10.3.3: Final Software Update Before iOS 11 Launch?
"The single biggest misconception about iOS is that it's good digital hygiene to force quit apps that you aren't using," Gruber wrote. "The idea is that apps in the background are locking up unnecessary RAM and consuming unnecessary CPU cycles, thus hurting performance and wasting battery life. That's not how iOS works."
Gruber said the apps in the background are "frozen," therefore limiting what they can do in the background and freeing up RAM they were using up. He added that iOS "is really really good" at freezing apps, because unfreezing them takes up way less CPU and energy than relaunching an app that had been force quit.
Gruber said closing all the apps is actually making it worse.
"Not only does force quitting your apps not help, it actually hurts," he wrote. "Your battery life will be worse and it will take much longer to switch apps if you force quit apps in the background."
Gruber then pointed to information from Apple's support site on when to force close apps.
Apple says: "When you double-click the Home button, your recently used apps appear. The apps aren't open, but they're in standby mode to help you navigate and multitask. You should force an app to close only when it's unresponsive ."
Read: iPhone 8 Release Date, Price: JPMorgan Says 'iPhone Pro' Will Launch On Time But Cost How Much?
Apple added that apps aren't automatically frozens, but are suspended after a short period of time.
"After you switch to a different app, some apps run for a short period of time before they're set to a suspended state," Apple's support site says. "Apps that are in a suspended state aren't actively in use, open, or taking up system resources."
Gruber then pointed to an email from an Apple customer to Craig Federighi, Apple's senior vice president of software engineering. The individual asked Federighi whether he quits all his apps and if it's necessary, to which he answered "No and No."
Gruber also said the fact that iOS freezes apps in the background puts Apple ahead of Android devices.
"It's a huge technical advantage that iOS holds over Android," he wrote. "And every iPhone user in the world who habitually force quits background apps manually is wasting all of the effort that went into this while simultaneously wasting their own device's battery life and making everything slower for themselves."
Double-clicking the home button is still useful though, since it allows you to switch from one app to another, so don't start hating on it yet.
© Copyright IBTimes 2023. All rights reserved.
FOLLOW MORE IBT NEWS ON THE BELOW CHANNELS