Before iPhone And Macs, These Apple Products Failed To Take Off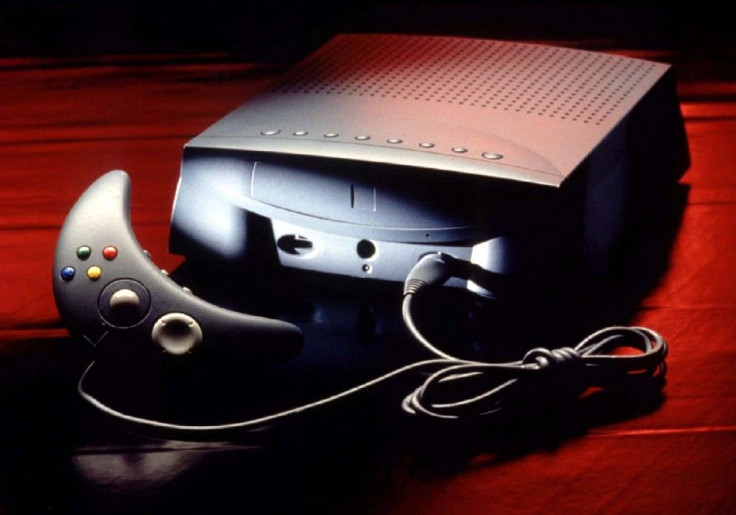 Apple likes to flaunt the creation of its revolutionary products, like the iPhone and iPod. Other upcoming Apple products seem to have fans excited, like HomePod and the 10th anniversary iPhone, both expected later this year. However, some may forget the devices the company released that didn't make it.
Apple, founded in 1976, has made numerous products that failed during those decades. The company has some embarrassing flops, with certain devices struggling to stay afloat for a complete year. Many of the products that failed were made before the iPhone was released in 2007, which has had one billion units sold since it released 10 years ago.
Before the "revolutionary" iPhone was released, here are other Apple products that failed to take off:
Macintosh TV
Apple released the Macintosh TV in October 1993. The electronic was a black version of the Mac Performa and didn't get much attention.
The product was Apple's first attempt to make a computer-TV integration, however the computer and TV couldn't be used at the same time. The product made no sense to those who already had a TV and computer separately and could hear television shows in the background as they worked. After a few months, Apple pulled the plug and discontinued the computer, making only 10,000 Mac TVs.
G4 Cube
Apple introduced the Power Mac G4 Cube in 2000. It was a pretty computer with a clear encasing that deviated from the traditional look of computers. However, that wasn't enough to entice consumers, especially with its expensive price. The G4 Cube cost $1,799 in 2000 dollars -- which is a lot.
The device was taken off shelves just a year after it was released. In January 2001, the company said it had only sold one third as many Cubes as it thought it would. Apple only sold 29,000 Cubes between October and December 2000, compared to 308,000 iMacs in the same timeframe.
Pippin
The Pippin, released in 1996, was a Mac-based gaming console that supported other consumer software. Pippin was discontinued a year later after it failed at getting traction from gamers.
The console was also expensive too, priced at $599. In 1994, Apple licensed Pippin's technology to Japanese toy manufacturer Bandai, which released the @World. Less than 12,000 Bandai Pippin @World multimedia players were sold in the U.S., and it is believed that only about 5,000 made it to customers.
Motorola ROKR
Before Apple's successful iPhone products, the company released a cellphone, in partnership with Motorola. The Motorola ROKR, released in 2004, didn't do as well as the iPhone. The Motorola ROKR was released just as Apple launched the iPod nano, which overshadowed the phone. Analysts said there wasn't enough space in the ROKR to hold enough songs, and that the device was harder to use than the iPod.
The Hockey Puck Mouse
In 1998, when Apple released the first iMac, the company launched a mouse alongside that was cute but not user-friendly. The hockey puck shaped mouse made it hard for users to achieve pixel precisions, which was bad since it was mostly used by graphic designers. The blue mouse was replaced two years later with the Apple Pro mouse. However, not everything was wrong with the accessory, since it was the first mouse ever to use a USB connection.
Third Generation iPod Shuffle
Apple released its third generation iPod shuffle in 2009, super small music player. However, consumers complained it was hard to maneuver because the device had no buttons to change the volume or tracks. Instead, users had to control the $100 device using their headphones. Changing songs using our headphones is what we do now, but it's still nice to have control of the device itself.
FOR FREE to continue reading
✔️ Unlock the full content of International Business Times UK for free
offer available for a limited time only
✔️ Easily manage your Newsletters subscriptions and save your favourite articles
✔️ No payment method required
Already have an account? Log in
© Copyright IBTimes 2023. All rights reserved.