Facebook, Apple Pushing AR, But Many Americans Don't Know What It Is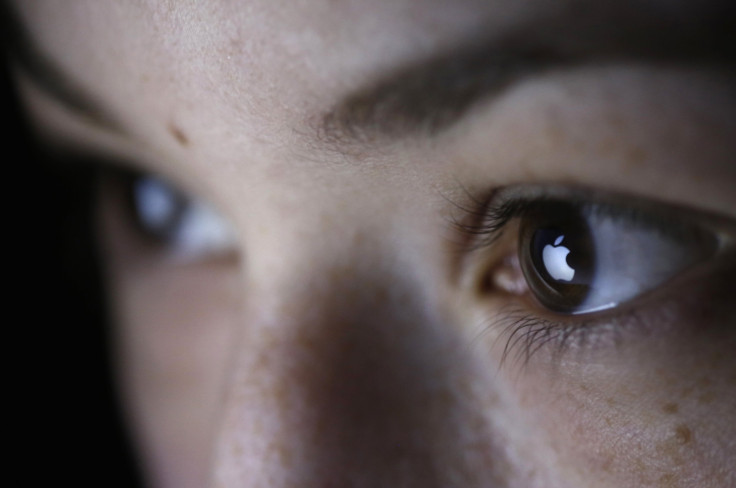 Companies like Apple and Facebook are jumping into the augmented reality market, but a recent survey shows many people don't even know what AR is. Only 31 percent of Americans say they know what augmented reality is, and nearly 70 percent said they were unsure, data show.
AR social networking app Skrite conducted a survey on July 9 which polled 2,000 Americans about their experiences with augmented reality.
Read: What's Coming To Amazon This Fall: Prime Services, Echo Dot, Alexa Gadgets
Skrite found 46 percent of Americans have used an AR app, like Pokemon Go. Women were the least familiar with AR compared to men, 72 percent to 57 percent, respectively.
AR Knowledge Among States
The survey found Delaware was the most AR literate state, 67 percent, compared to the national 30 percent average.
The top 10 literate states, which was evaluated based on how many people knew what AR was, were:
Delaware (67%)

Colorado (59%)

Maine (58%)

Alaska (50%)

Montana (50%)

New Hampshire (50%)

New Jersey (44%)

Pennsylvania (42%)

New Mexico (42%)

10: Wisconsin (39%)
The top 10 "AR-loving states," based on how many respondents have used augmented reality apps, were:
Delaware (83%)

Colorado (73%)

Utah (71%)

Alaska (70%)

New Jersey (68%)

Connecticut (67%)

Indiana (63%)

Minnesota (61%)

Maine (58%)

Maryland (55%)
It seems like states with big cities like New York and California are less interested in AR, the survey suggests. The reason why might be linked to the low national AR literate average and the fact that only 46 percent of Americans have used an AR app.
Read: Survey: Majority Of Drivers Say Next Vehicle Will Be Autonomous
"AR needs to be positioned or used in daily to have a larger adoption rate," Skrite CEO and co-founder Rishab Jain told International Business Times, "where you can start interacting with the real world in your daily lives vs the digital world."
Why Delaware's Beats Other States In Augmented Reality
It seems like Delaware is doing something right when it comes to AR, since its AR literacy rate is two times more than the national average.
"New tech startups have been growing in Delaware because of its friendly structure to startups compared to the Silicon Valley, which is leading the majority of AR startups," said Jain.
Skrite, a recently launched app that allows users to create their own AR by writing virtual messages "in the sky," is one of them. The company tests its products in Delaware.
Tech Companies Pushing AR
Apple and Facebook have shown their interest in augmented reality. This year, Facebook launched the Facebook Camera Effects platform at the company's F8 conference in April.
"The Camera Effects Platform turns smartphone cameras into the first AR platform, providing an opportunity for artists and developers to create effects for the Facebook camera," Facebook describes the platform on its site.
The company announced it is allowing any developer to create AR-based experiences for the app's camera. The Facebook Camera Effects platform includes two creative tools for developers, Frame Studio and AR Studio.
Just six weeks after Facebook's announcement, Apple announced its ARKit toolset, which lets developers build AR apps for iPhones and iPads.
Apple's ARKit means more people will learn about augmented reality.
"Apple is playing a major role in introducing and developing software for AR such as ARKit, a new framework only for developers to build apps easily in turn helps the user to learn more about augmented reality through iPhones," said Jain.
AR is still in its early stages, but it's rumored to be a major feature on the upcoming iPhone 8, which is expected to be released this fall.
Although the national average of AR knowledge is still low, AR is set to grow quickly among consumers and companies with the help of tech giants like Apple and Facebook, since they have a large following.
"I believe people are already familiar with AR and most of them have been using it, but the AR industry needs to put effort to educate their users by defining AR," said Jain. "Facebook and Apple have billions of users who use AR supported devices, leading them to unknowingly educate their users about AR, and at the same time giving a chance to companies like Skrite to accelerate the AR adoption process."
© Copyright IBTimes 2023. All rights reserved.