iPhone SE Rumors: Leaked Apple Inc. Packaging Points To 4-Inch Smartphone Name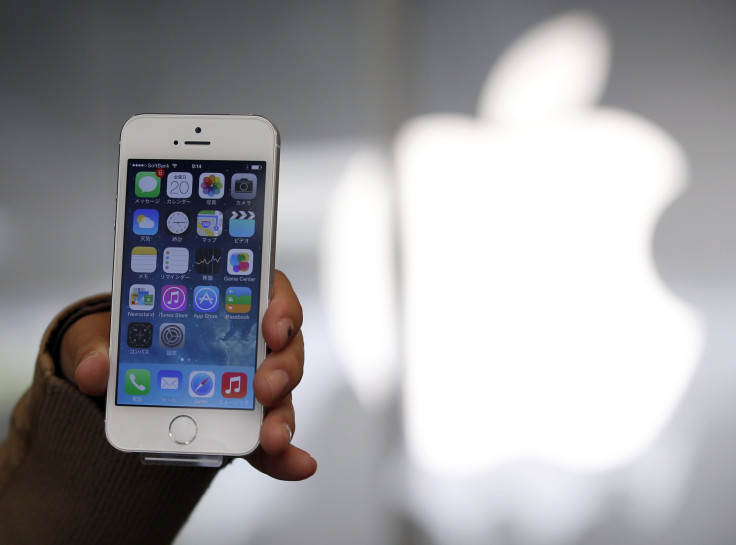 The name floating around for what is expected to be the next 4-inch iPhone may be the real deal. A leaked packaging label appears to confirm that Apple will launch its smaller smartphone under the title "iPhone SE," according to an image posted on Chinese social media website Weibo, by user Ttsmile_d.
While the smartphone itself was not spotted in the image, the label does reveal a few details about the iPhone SE. For one thing, it doesn't look like Apple is ditching its base storage options anytime soon, as the label in the image appeared to be from a 16GB model of the 4-inch iPhone. It also lists near-field communication (NFC) as a feature, a wireless technology used by Apple Pay, the company's mobile payment system.
Apple's 4-inch smartphone is also expected to come with a range of additional features, such as an upgraded camera and a faster chip. But it may not contain the pressure-sensitive 3D Touch display found in the iPhone 6S and 6S Plus. The case design is expected to look similar to the iPhone 5S, but could come with a power switch relocated to the side and a curved edge screen.
Apple is expected to unveil the iPhone SE on March 21 at an event hosted in its campus in Cupertino, California. A new iPad Air model and new Apple Watch bands may debut at the event as well. While the in-person event is closed to the press, the iPhone maker is also providing a livestream for viewers via the Apple TV, iPhone, iPad, iPod, Mac and PCs with Windows 10 running the Microsoft Edge browser.
© Copyright IBTimes 2023. All rights reserved.