iPhone X Pre-Order Shipping Dates Improve, Customers Line Up Outside Stores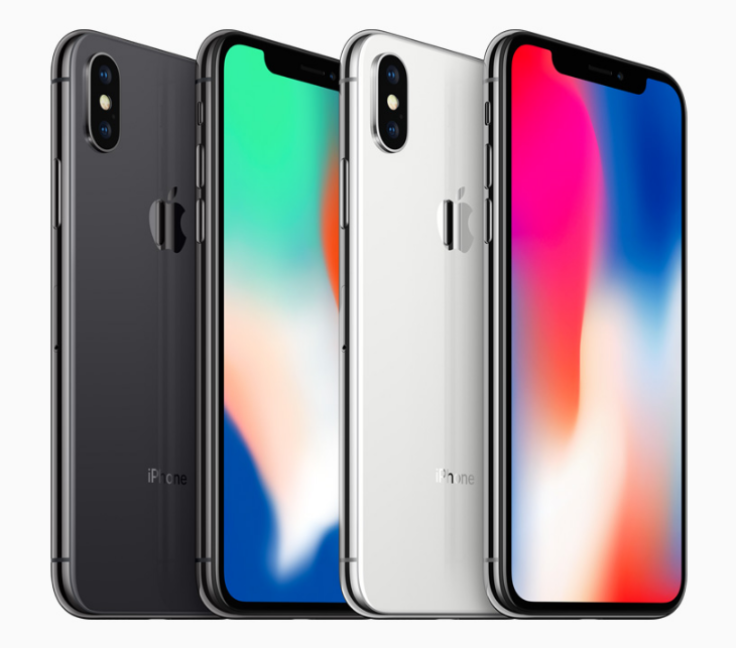 As Apple prepares to release the iPhone X on Friday, the wait time for those who pre-ordered the device last week is getting shorter as statuses of customers orders are updated to "shipped," according to MacRumors. Meanwhile, customers have started to line up outside Apple stores to get their hands on an iPhone X.
Apple, carriers and retailers in 55 countries began taking pre-orders for the iPhone X last Friday. The device is set to be released in stores this Friday at 8 a.m. local time. The 64GB iPhone X model is priced at $999, while the 256GB version is selling for $1,149, the most expensive iPhone yet. The smartphone includes the Face ID facial recognition technology, Animoji, a vertical dual-camera system and other features.
Those who were up at late hours on Friday pre-ordering the smartphone had a one-to-two week delivery date, while those who ordered after Friday morning saw a five to six week wait.
However, shipping dates have been improving. Pre-orders reportedly started shipping to customers earlier this week. Some people who pre-ordered a device and had an estimated shipping date between Nov. 17-24 saw their date improve to a time frame around Nov. 8.
Meanwhile, pre-order units for U.S. customers are making their way into the country by going through UPS and FedEx hubs in Alaska, with UPS shipments destined to Kentucky, where they will be distributed to customers all around the country.
Those who really want to keep an eye on their iPhone X shipment can look at the UPS flights on the FlightAware. The site says "Apple has begun shipping out iPhones (and Apple Watches) for Friday's release." Customers can use the map and list on the site to find out which flight their iPhone is in. Multiple flights are scheduled to depart in the next seven hours, the web page said as of Thursday noon.
iPhone X Lines Outside Apple Stores
While some wait for their device to be shipped, other Apple fans around the world are already lining up to get an iPhone X when it releases. Last week, Apple encouraged customers to arrive early to get their hands on the smartphone. Recent reports have said the iPhone X will be released limited quantities because of trouble with the device's production. Manufacturers were said to have been struggling with the 3D sensors for the new Face ID, the smartphone's main feature.
Here are some images and videos of people making a line for the device, with some camping out since Thursday.
© Copyright IBTimes 2023. All rights reserved.
FOLLOW MORE IBT NEWS ON THE BELOW CHANNELS