Iran Impasse Spells Agony For Families Of 'Hostages'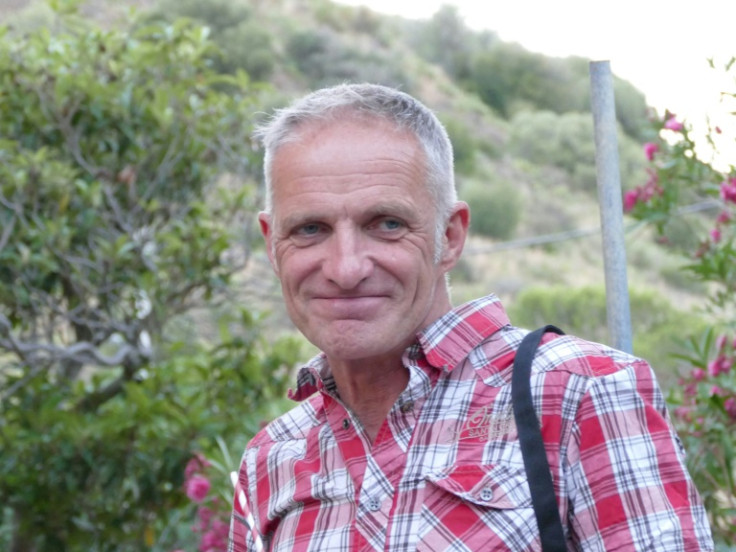 The scaling back of contacts between Iran and the West over the crackdown on the protest movement has intensified the anxiety and uncertainty of the families whose loved ones are held by the Islamic republic.
Iran is accused by campaigners of holding over two dozen foreign nationals, some for years on end, in a deliberate strategy of "hostage diplomacy" aimed at extracting concessions from the West.
In the past, many foreign passport holders finally won their release from Iranian jails following secret backroom negotiations that controversially often saw Iranians released abroad or assets unfrozen in exchange.
But now with negotiations on reviving the 2015 deal on the Iranian nuclear programme stalled and Iranian ambassadors regularly summoned in Europe over the protest crackdown, there is little room for such deal-making.
The families back home, many of them of Iranian origin, are torn between admiration for the "Woman, life, freedom" protests and agonised uncertainty over the fate of their relatives.
One of those held is German-Iranian citizen Nahid Taghavi, 68, who was arrested in October 2020 and sentenced in 2021 to 10 years in prison on national security charges dismissed by her family. In poor health, she was granted four months out of prison last year, but ordered back to Tehran's Evin jail in November.
"As an Iranian living abroad, I completely support the protests. But on a personal level I now have no idea what is going to happen in the next months and years in Nahid's case," her daughter Mariam Claren, who has led the campaign for her release, told AFP.
"The relationship between Iran and Germany is deteriorating. There has been no movement in the cases of my mother or other dual nationals."
"But I do not want to limit it to our personal destiny. Something bigger is happening with the protests."
Those held in similar circumstances include American, French, British, German, Austrian and Swedish citizens with the numbers in custody growing.
US citizen Siamak Namazi, who is of Iranian descent and was arrested in October 2015, this week started a seven-day hunger strike in a bid for President Joe Biden to put greater priority on his case.
"Nothing I say could possibly convey the agony of having to harden myself to this soul-crushing callousness and lawlessness," Namazi said in a statement released by his American lawyers.
"How does one describe what it feels like to be stripped of your humanity and treated as some kind of extortionately priced item instead?"
Also resorting to a hunger strike is Bernard Phelan, an Irish-French travel consultant and one of seven French citizens held in Iran. He was arrested in October.
Phelan has refused food since the start of the year and is now also refusing water, according to his sister Caroline Masse-Phelan.
The hunger and thirst strikes are putting his life in danger but "he is doing this because he can't take it anymore", she told AFP. "These are the only weapons," she added.
The release last month by Russia of US basketball star Brittney Griner, jailed for a minor drugs possession violation, in exchange for the convicted Russian arms trader Viktor Bout -- known as the "Merchant of Death" -- has underlined the price Western governments have to pay for nationals to be freed.
The shadow of the death penalty -- already used in four protest-related cases -- also remains over two foreign nationals after the execution last weekend of Iranian-British citizen and former defence ministry official Alireza Akbari on spying charges.
Swedish-Iranian dual national Ahmadreza Djalali has been held since 2016 and the next year was sentenced to death on espionage charges his family vehemently denies.
German Jamshid Sharmahd, who his family says was in 2020 abducted by Iranian security forces in the Gulf, is also facing the death penalty on terror charges. The trial was said to have wound up last week but the family are still unaware of the verdict.
Jason Brodsky, policy director of the US-based group United Against Nuclear Iran, said efforts to free the detainees should continue even though the nuclear diplomacy has now stalled, noting that ties between European capitals and Tehran had not been severed.
"But the complication is that the Iranians are likely charging a higher price for the release of dual-nationals as opposed to those with no Iranian citizenship -- likely in the form of release of frozen assets or of convicted terrorists or criminals," he said.
But in the absence of the slightest tangible sign of a breakthrough, the agony for the families is sometimes crushing.
"My brother is at the end of his tether," Blandine Briere, whose sibling Benjamin Briere, a French citizen, was arrested in May 2020 before being sentenced to eight years in prison for espionage, told AFP.
"He no longer hides behind saying 'I'm fine' because the conditions of detention are inhuman and unsanitary," she said. "We are afraid for his health."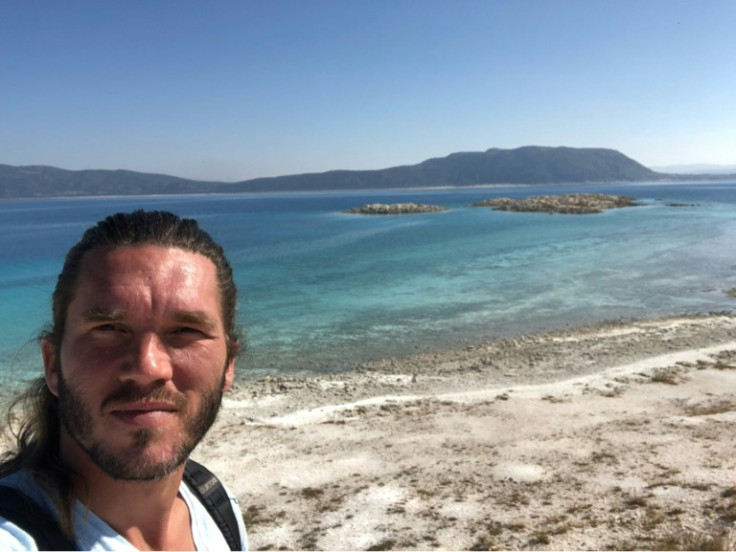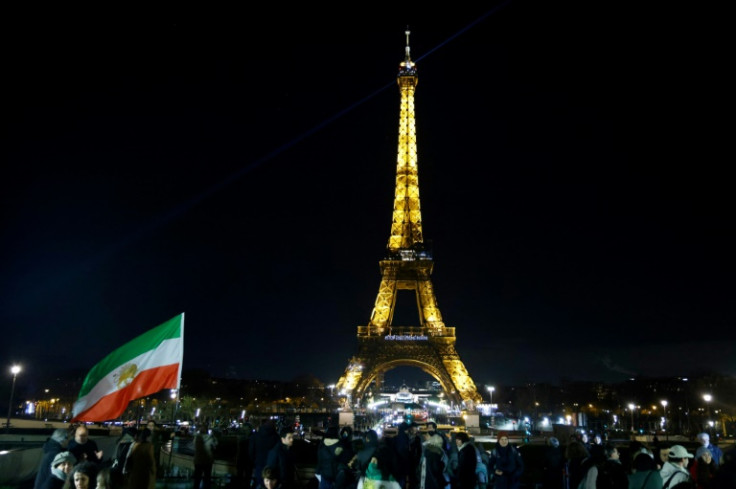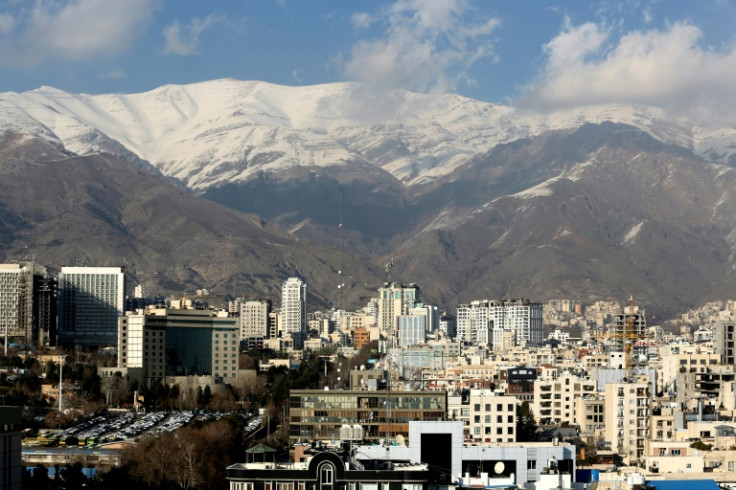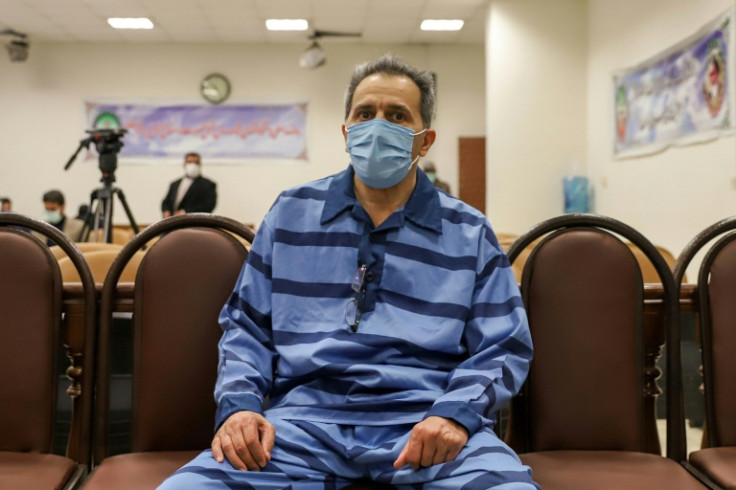 © Copyright AFP 2023. All rights reserved.