ISIS 'Crucifixions,' Beheadings And Executions Carried Out In Libya Stronghold Of Sirte, New Report Reveals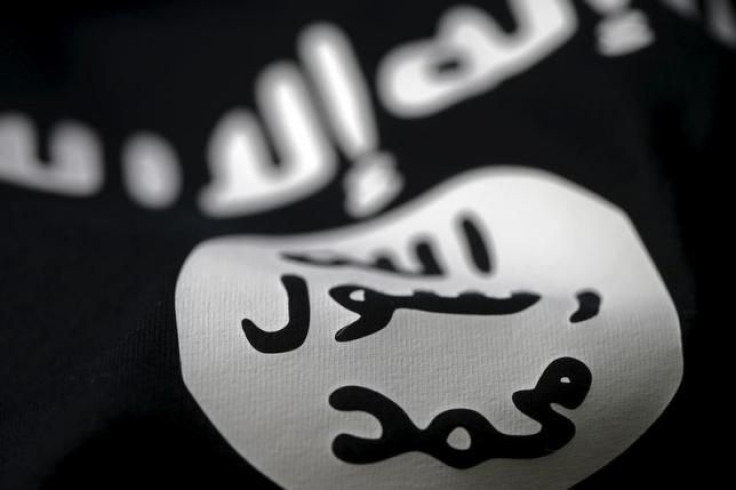 An international rights group released a report Wednesday detailing horrific atrocities committed by the Islamic State group in its Libyan stronghold of Sirte, including instances of "crucifixions," public beheadings and shooting a man to death for "insulting God." Human Rights Watch interviewed 45 residents in the coastal city who recounted "scenes of horror" since the extremist group, also known as ISIS, overran the area in February 2015.
"As if beheading and shooting perceived enemies isn't enough, ISIS is causing terrible suffering in Sirte even for Muslims who follow its rules," Letta Tayler, a senior terrorism and counterterrorism researcher at Human Rights Watch, said in a statement Wednesday. "While the world's attention is focused on atrocities in Syria and Iraq, ISIS is also getting away with murder in Libya."
ISIS has unlawfully killed at least 49 people in Sirte since February 2015, according to the 41-page report, entitled "'We Feel We Are Cursed': Life Under ISIS In Sirte, Libya." Residents interviewed by Human Rights Watch said the militants publicly executed its perceived enemies in the city's central Martyrs Square, including captive fighters, political opponents and people accused of "spying," "sorcery" and "insulting God."
Libya Overview | FindTheData
For someone deemed an "infidel," ISIS has refused to hand over the body to the person's family. That was the case for Milad Ahmed Abourgheba, 44, who had fought with a rival force and surrendered. But ISIS labeled him a spy. A relative of Abourgheba told Human Rights Watch the militants "crucified him" by hanging his corpse from scaffolding in an orange jumpsuit in January.
"They shot him in public, and then they crucified him for three days in Zaafran Square," the relative reportedly said.
Two thirds of Sirte's 80,000-strong population have fled since ISIS seized the city last year. The group, which controls swaths of territory across the Mediterranean Sea in Iraq and Syria, gained a foothold in Libya amid chaos that consumed the North African nation since the fall of its longtime dictator Moammar Gadhafi in 2011. ISIS exploited the power vacuum as the country was torn between rival governments, parliaments and armed groups. A top U.S. military commander said in April the group has doubled its presence inside Libya in the past year to as many as 6,000 fighters.
The haunting Human Rights Watch report comes just days after the U.S. and other world powers announced their support for Libya's new unity government, saying they are prepared to train and arm forces of the 6-week-old administration in Tripoli. U.S. Secretary of State John Kerry said Monday the fledgling government "is the only entity that can unify the country" and "is the only way to generate the cohesion necessary to defeat" ISIS, according to the Los Angeles Times.
© Copyright IBTimes 2023. All rights reserved.
FOLLOW MORE IBT NEWS ON THE BELOW CHANNELS