ISIS Might Be Harvesting Organs To Finance Operations, Iraqi Envoy Tells UN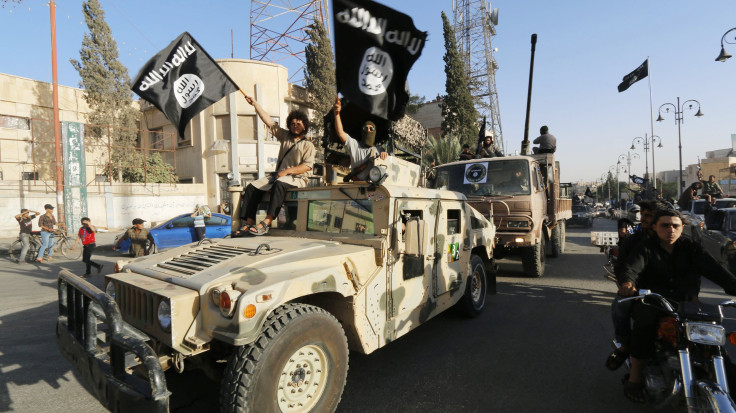 In a bid to finance its operations, the Islamic State group might be harvesting human organs, Iraq's ambassador to the U.N. told the intergovernmental organization on Tuesday, and asked the Security Council to investigate the allegations.
In the past few weeks, authorities have discovered bodies with surgical incisions and missing kidneys or other organs in several shallow mass graves, leading many to believe that the extremist group might be harvesting these organs to fund its caliphate, Mohamed Alhakim, the Iraqi envoy to the U.N., reportedly said.
"We have bodies. Come and examine them," The Associated Press (AP) quoted Alhakim as saying. "It is clear they are missing certain parts."
The official also said that ISIS had executed several doctors in the northern Iraqi town of Mosul for refusing to harvest organs from its victims. Alhakim also accused ISIS of being guilty of "crimes of genocide" as it targets ethnic groups.
"These terrorist groups have desecrated all human values. They have committed the most heinous criminal terrorist acts against the Iraqi people whether Shi'ite, Sunni, Christians, Turkmen, Shabak or Yazidis," Russia's RT news agency quoted Alhakim as saying.
The U.N. envoy to Iraq, Nikolay Mladenov, also told the council that there are numerous reports to support the claim that ISIS is using organ harvesting as a way to finance its operations.
"It's very clear that the tactics ISIS is using expand by the day… Almost daily terrorist attacks continue to deliberately target all Iraqis, most notably the Shi'ite community, as well as ethnic and religious minorities, across the country," Mladenov told the council, adding that at least 790 people were killed in January during armed conflicts in Iraq.
In December, al-Monitor had reported that foreign doctors were harvesting organs for ISIS in Mosul. The report also claimed that there had been an "unusual movement" in medical facilities in Mosul, where "Arab and foreign surgeons were hired, but prohibited from mixing with local doctors."
© Copyright IBTimes 2023. All rights reserved.