ISIS Overruns Iraqi Army Base Near Baghdad, Executes 300 Soldiers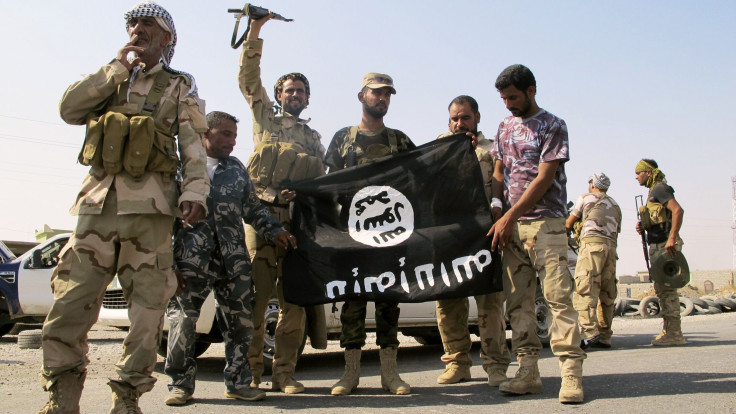 Militants from ISIS have overrun an Iraqi military base near Baghdad and executed 300 soldiers, according to a breaking news report from CNN.
While details of the exact location outside Baghdad are unavailable, the news comes after ISIS has been weakened by U.S. airstrikes in the north of the country. It now appears that the group has made gains in the central belt of the country and has an eye fixed on the nation's capital, which it attacked a few days ago as well.
Over the past few weeks, ISIS fighters in the north of Iraq and more recently in the west of Syria have been bombarded by U.S.-led strikes. Strikes in Syria from the U.S. Air Force, Navy and allies, plus Tomahawk missiles, disabled much of the militants' infrastructure and also hit their income-generating oil wells.
United States President Barack Obama expects the campaign in Syria and Iraq against ISIS to last up to three years. The campaign may cost as much as $10 billion.
© Copyright IBTimes 2023. All rights reserved.