ISIS Recruitment 2015: Zambia Muslims Warn Youth Of Islamic State Efforts To Radicalize Zambians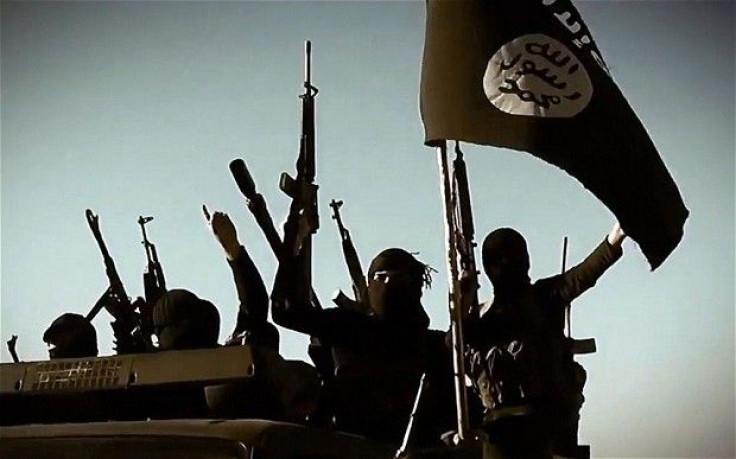 The Muslim community in Zambia warned young Zambians of recruitment efforts by the Islamic State group in the southern Africa nation, after a South African teen was arrested at a Cape Town airport this week for trying to join the group. The Islamic Supreme Council of Zambia has advised the government to step up its screening process for people coming into Zambia who might be linked to the terror group, which is also known as ISIS or ISIL.
Suzgo Zimba, president of the Islamic Supreme Council of Zambia, said Muslims should report anyone coaxing them to radicalize and join ISIS' ranks. "It does not pay to join these groups terrorizing innocent people," Zimba said in an interview with the Lusaka Times in Zambia. "The fear is that these asylum seekers and many foreigners that are flocking here, it means Zambia could be at risk and become a platform for them to start recruiting young Muslims."
The Islamic State group is still actively recruiting foreign fighters to fight on battlefields in Iraq and Syria. Despite increased measures by intelligence and law-enforcement agencies around the world, the Sunni extremist group has managed to draw in 20,000 foreign fighters from more than 40 countries. ISIS militants have used social media, such as Ask.fm and Twitter, to recruit members across the globe. Now, many foreign fighters who joined the ranks have returned from Iraq and Syria to recruit others in their home countries.
Zimba said Muslims are peace-loving people and should not succumb to groups like ISIS that exercise hatred in the name of religion.
"Our word of caution as Muslims in Zambia is that we should be wary of these bad elements that use violence and hate in the name of Islam," he told the Lusaka Times. "Young Muslims should follow true teachings of Islam, which does not encourage violence. In Zambia, we have lived peacefully and we should safeguard this peace jealously."
Zambia has a population of about 12.5 million, of whom approximately 87 percent are Christian. Only 1 percent of the population is Muslim or Hindu, a 2000 census by the U.S. Department of State says. The vast majority of Zambian Muslims are Sunni.
© Copyright IBTimes 2023. All rights reserved.