Italian Consumer Confidence Hits 15-Year Low, UK Retail Sales Slump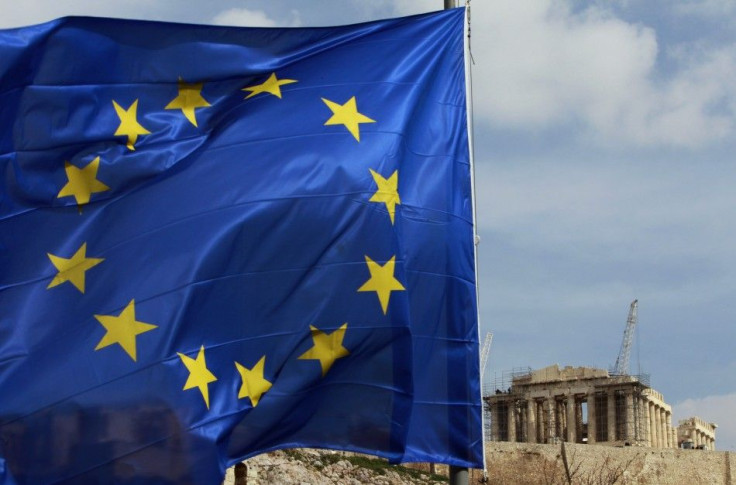 European consumers are tightening the purse strings as their confidence in the region's economy continues to fade amid concern that the recession may worsen.
Italian consumer confidence plunged to the lowest level in more than 15 years in May as austerity measures deepened the recession in Europe's third-largest economy.
The confidence index fell to 86.5, the lowest since the data series began in 1996, from a revised 88.8 in April, national statistics office Istat said Wednesday. Economists polled by Bloomberg had called for a reading of 89.5.
There was also a large gain in expectations of higher unemployment, with the index rising to 113 from 106, Istat said.
Italian Premier Mario Monti is implementing 20 billion euros ($25.5 billion) of spending cuts and tax increases to fight the country's debt crisis, measures that have helped push the country's unemployment rate to 9.8 percent in March, its highest level in more than a decade and led the economy into its fourth recession since 2001.
A report released Tuesday by the Organization for Economic Cooperation and Development think tank forecast weakened European economies and the short-term consequences of fiscal tightening will mean that Italy remains in recession until 2013.
Also on Tuesday, Istat Chairman Enrico Giovannini said Italy's household consumption and corporate investment will both decline this year, 2.1 and 5.7 percent, respectively. Gross domestic product will decline 1.5 percent in 2012 before rising 0.5 percent in 2013, Giovannini added.
The U.K., which slid into its first double-dip recession since the 1970s in the first quarter, saw retail sales fall by the most in more than two years during the wettest April in a century, data from the Office for National Statistics showed Wednesday.
The volume of sales in April dropped 2.3 percent from March, its biggest decline since January 2010 and more than twice as fast as forecast. On the year, sales fell 1.1 percent, falling short of economists' forecast for an annual rise of one percent.
Sales of auto fuel slid a record 13.2 percent on the month in April, a reversal of the 5.3 percent monthly increase in March driven by fears of a fuel tanker strike.
Meanwhile, record rainfall damped sales of clothing and footwear, which fell at its sharpest monthly pace since June 2008.
As inflation continues to outpace wage growth and with unemployment holding close to a 16-year high, consumers in the U.K. are reluctant to spend.
On Tuesday, the International Monetary Fund issued a tough assessment of U.K. economic policy and urged the coalition government and Bank of England to do more to boost economic activity.
Each euro zone country will have to prepare a contingency plan in the eventuality that Greece decides to leave the single currency bloc, Reuters reported Wednesday, citing three euro zone officials.
European leaders will meet in Brussels over dinner Wednesday to come up with next steps for stemming the debt crisis that threatens the single currency's survival.
The euro fell to as low as $1.2615 against the U.S. dollar in mid-morning European trading before recovering to trade around $1.2659. The Stoxx Europe 600 Index sank 1.58 percent.
© Copyright IBTimes 2023. All rights reserved.