Ivory Coast inflation at 4.6 pct y/y in Aug: stats institute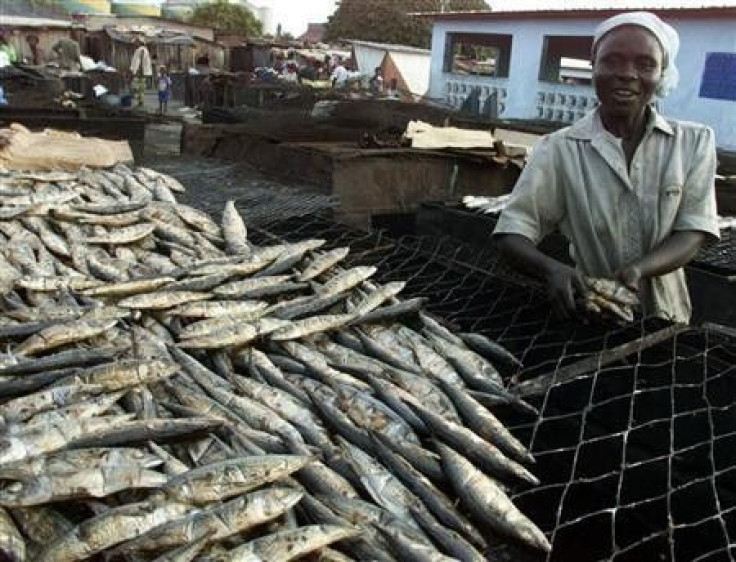 Year-on-year inflation in Ivory Coast was running at 4.6 percent in August, the National Statistics Institute said on its website on Tuesday, the first time it has published price data since the end of fighting earlier this year.
The IMF is forecasting inflation of 3 percent for 2011 and 2.5 percent for next year for Ivory Coast, whose economy makes up around 40 percent of the 8-nation CFA franc currency zone.
President Alassane Ouattara is trying to revamp the economy after a violent dispute with former president Laurent Gbagbo over a November election sparked civil war and tipped the economy into a sharp recession. Gbagbo was captured by French-backed forces in April.
© Copyright Thomson Reuters 2023. All rights reserved.