Twitter Inc (TWTR) Stock Up 2 Percent Following Jack Dorsey Announcement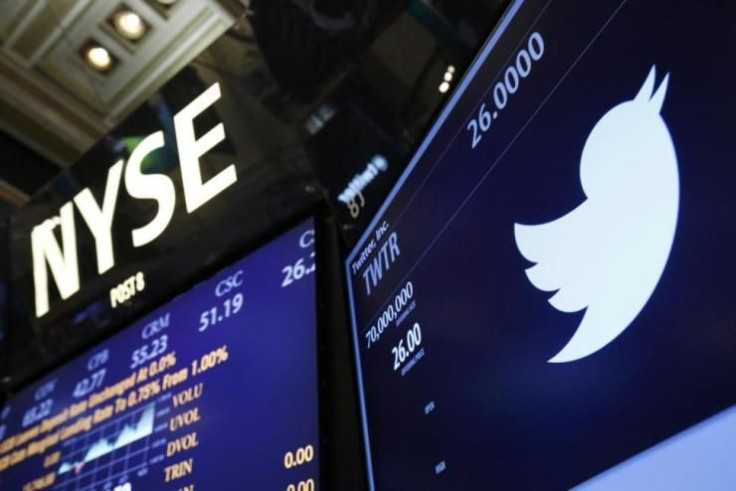 Jack is back, and the investors aren't flocking away. Shares of Twitter jumped 3 percent upward to about $27 per share in the minutes following the market's open, and then fell to about 2 percent. These moves follow the announcement of the company's new leadership team.
Twitter Inc. (NYSE: TWTR) announced that Dorsey would be retaking the position of the company's CEO, a role he held from 2006 to 2008. Since former CEO Dick Costolo stepped down on July 1, Dorsey has served as chief executive in the interim.
Dorsey will also be maintaining his CEO position of the mobile payment company Square. That division of the leader's time had Wall Street baffled, and originally, the search committee strained to say they were looking for a full-time leader. But amid other shakeups, Chief Revenue Officer Adam Bain was promoted to chief operating officer and will be taking on more leadership responsibility.
"Jack is one of the most successful entrepreneurs and technologists today ... As a founder and investor, Jack has thought more about Twitter than anyone else," said Twitter board member Peter Currie Monday morning to investors.
The board also divided the role of CEO and chairman and will be looking for someone new to takeover that position.
Twitter's stock has been whiplashing back and forth since the search for a new CEO began over 100 days back. In August, shares had fallen below the initial public offering price. Following speculations of Dorsey's appointment last week, the shares jumped 3 percent.
Among the anxieties lifted by Twitter now having someone as the permanent CEO, Dorsey and the team have publicized several updates that they believe will forever change and improve Twitter as a product, attracting both new and old users. These changes include "Project Lightning" -- a curation feature around live events -- that is expected to be rolled out in the coming weeks.
Twitter Inc. (TWTR) Stock Price - Current Day | FindTheCompany
© Copyright IBTimes 2023. All rights reserved.