Janet Yellen Confirmed As Federal Reserve Chair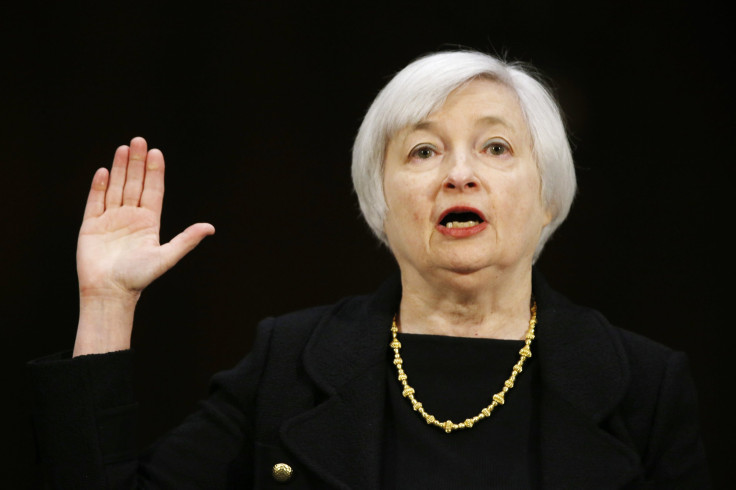 The U.S. Senate confirmed Janet L. Yellen as chair of the Federal Reserve on Monday evening, with a final vote of 56 in favor and 26 against.
Yellen, 67, will become the first woman to lead the Federal Reserve and the first Democrat at the job since 1987, when current chairman Ben Bernanke's term expires on Jan. 31. Yellen, a former UC Berkeley economist, was nominated to the position by President Barack Obama last fall.
Due to a parliamentary rule change by Senate Majority Leader Harry Reid, D-Nev., the Senate can no longer filibuster votes on presidential nominees. As such, Yellen needed only a simple majority of 51 to assure her confirmation, a number that she easily surpassed. Due to harsh winter weather across the nation, some senators were unable to make it to Capitol Hill, but Yellen was still able to secure the necessary numbers.
When Yellen takes over, she is expected to continue the Fed's current trend of tapering monthly bond purchases. In December, Bernanke announced that the Fed will scale back purchases of Treasury and mortgage-backed debt from $85 billion a month to $75 billion a month, a move that has been linked to a sharp drop in unemployment. If the trend continues, Yellen probably will taper the Fed's purchases every month.
© Copyright IBTimes 2023. All rights reserved.