Japan?s Trade Deficit Rises In April Amid Increasing Oil And Gas Imports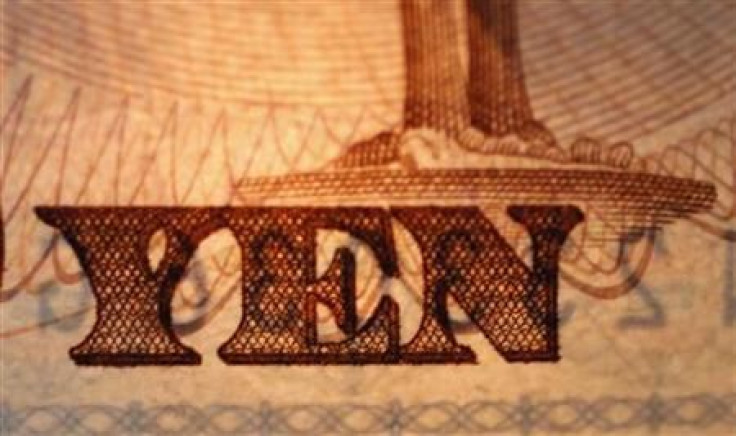 Japan reported Wednesday a rise in trade deficit in April compared to a year earlier as the nuclear energy crisis has resulted in the increase of oil and gas imports.
The finance ministry data showed that the country recorded 520.3 billion yen ($6.5 billion) trade deficit in April, up from 477.7 billion yen a year ago. Exports grew in April to 7.9 percent from a year earlier to 5.57 trillion yen, helped by increase in shipments of automobiles and auto parts to the US. But imports rose 8.0 percent in April from a year earlier to 6.09 trillion yen to move the trade balance to deficit. Japan posted a surprise trade surplus of 32.9 billion yen in February while the trade deficit in March was 82.6 billion yen.
The government decided to shut down Japan's nuclear reactors following the earthquake and tsunami of 2011 that resulted in the worst nuclear accident in 25 years. Since most of its nuclear reactors remained offline, Japan had to increase energy imports.
Of the 54 nuclear reactors, the last one went offline from May 5. It is for the first time in four decades that the country is without atomic energy resources. Shutting down the nuclear reactors in summer has certainly put the country's economy under severe stress.
With the debt crisis looming over the euro zone, Japan's exports to the continent fell 1.9 percent in April compared to the same month last year.
Meanwhile, the Bank of Japan announced in April that it was further easing the monetary policy so that the economy could grow more strongly. The central bank raised the asset purchase program to 40 trillion yen from 30 trillion yen.
This easing, the second this year, was seen as a response to the political pressure to fight deflation. The first easing in February certainly helped in weakening the yen and lifting confidence in equity markets.
Earlier this month, Japan reported that the economy grew in the first three months of the year from the preceding quarter on reconstruction in the tsunami-damaged area. Japan's gross domestic product (GDP) rose 1 percent in the first quarter as compared to the last quarter of the previous year.
It was reported last month that loan demand from firms and households jumped in the first quarter, adding to the indication that the Japanese economy was on the path of recovery. However, business sentiment continues to be lackluster and firms are downbeat about the prospects of an improvement before the second half of the year.
© Copyright IBTimes 2023. All rights reserved.