Jay Z Doppelgänger: Photo Of Lookalike Baby Posted On Reddit Spawns Theories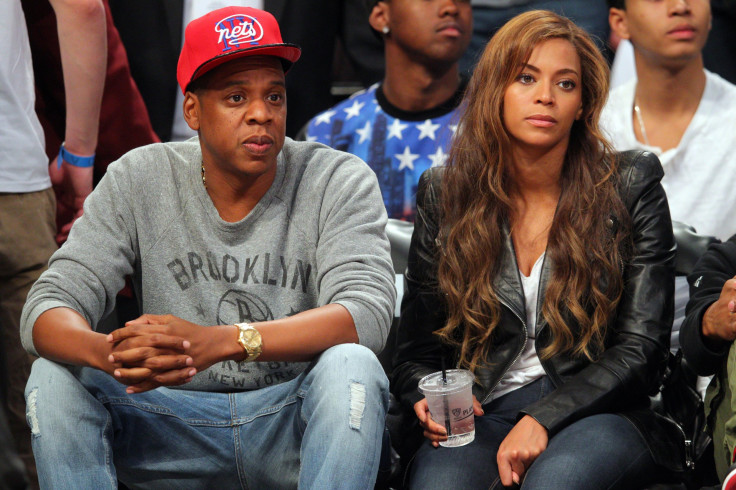 Blue Ivy looks a whole lot like her daddy, but a baby discovered on Reddit is a Jay Z lookalike, too. Reddit user BasedMath posted a photo on the social news sharing site on Sunday and it has garnered a lot of attention—and theories—on the Internet. "My friend's son looks like Jay-Z," the user wrote in the post.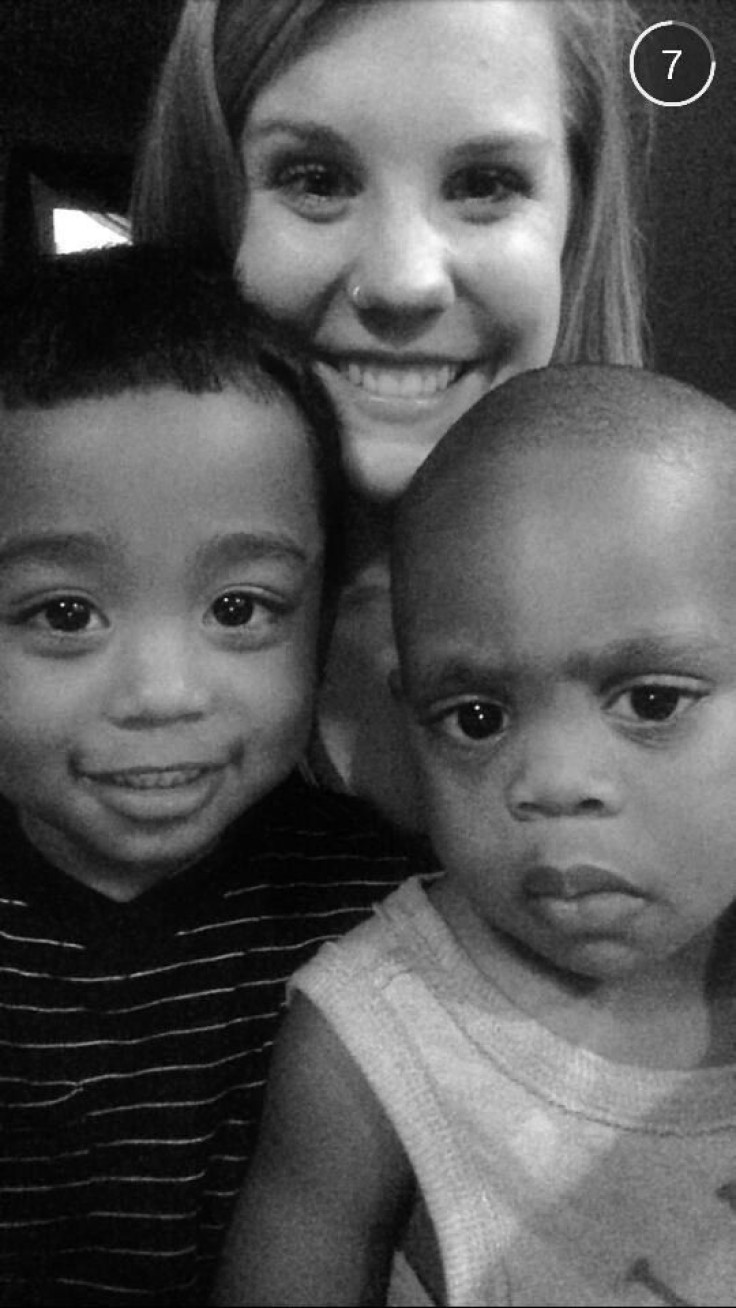 The theories that have emerged from the post claim the Illuminati, which Jay Z has been linked to in the past, have found "the fountain of youth." Others say he is a time traveler.
This is not the first time the Internet found a doppelgänger of the rapper. Last year, a 1930s photograph baring a startling resemblance to Jay Z went viral. The photo, titled "Harlem Loiterers," was taken in 1939 by photographer Sid Grossman and dug up by a digital curator at the New York Public Library.
© Copyright IBTimes 2023. All rights reserved.