JC Penney Store Closures: 242 Locations To Close Under Bankruptcy Restructuring Plan
After filing for Chapter 11 bankruptcy on Friday, JC Penney is looking to close 242 underperforming stores as it looks to restructure its business.
The news of the store closings came in a Securities and Exchange Commission (SEC) filing on Monday, with the closures affecting about 29% of JC Penney's total portfolio of 850 stores. The move is designed to allow JC Penney to focus on its more profitable locations as it looks to continue its turnaround plan and wipe out a good portion of its debt load.
JC Penney said in its bankruptcy filing that it will consider a sale of the company as part of the agreement in its funding of $900 million in debtor-in-possession financing, according to its regulatory filing.
It was unclear at the time of writing exactly which stores would be closing as part of the bankruptcy restructuring plan.
In its bankruptcy filing, JC Penney previously suggested that about 20 stores would close but has since upped the number after a U.S. bankruptcy judge said the company wasn't moving "fast enough," USA Today reported.
Judge David Jones said, "I do think there is a genuine hope that the turnaround efforts will proceed, but it is kind of hard when people are prohibited from coming into your store and you can't turn the lights on."
JC Penney temporarily closed all of its stores in March amid the coronavirus pandemic. The company also furloughed the majority of its 85,000 employees in April.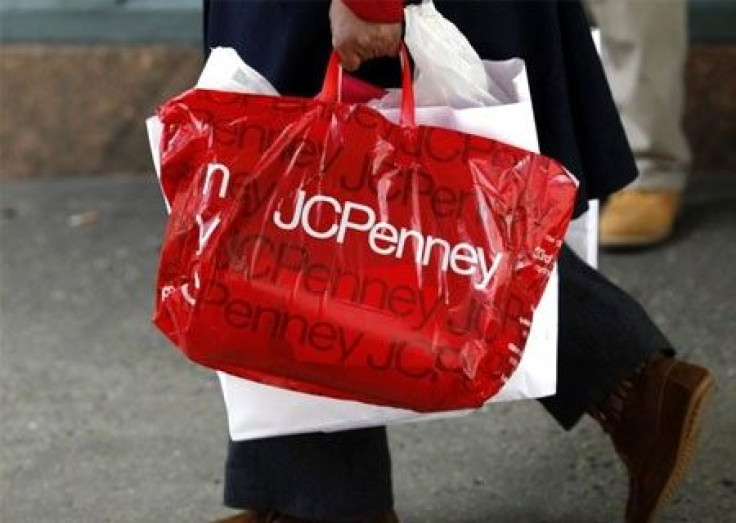 © Copyright IBTimes 2022. All rights reserved.
FOLLOW MORE IBT NEWS ON THE BELOW CHANNELS