Jennifer Garner-Ben Affleck Update: Estranged Couple Has 'Tense' Conversation At Party In Los Angeles, Report Says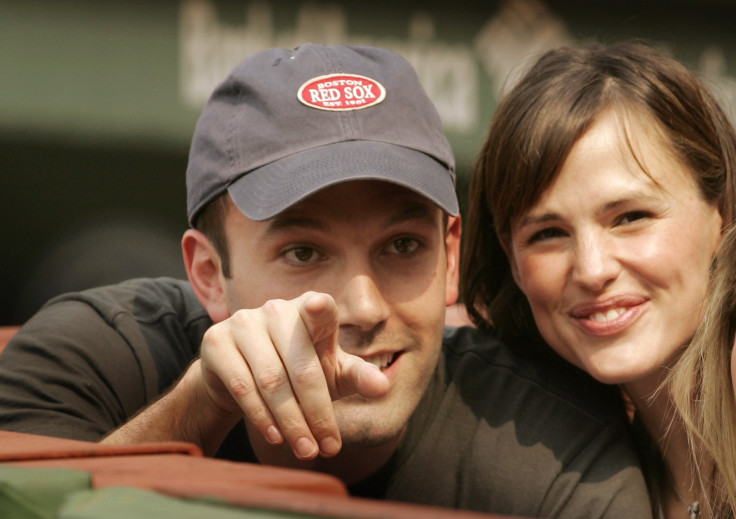 Jennifer Garner and Ben Affleck were spotted having a "tense" conversation at a party in Los Angeles over the weekend, Page Six reported Monday. This follows a report earlier this month that said Garner was pictured "wiping her tears" as she headed with her estranged husband toward a car.
The former couple appeared to be in middle of what Page Six called an intense conversation at the neighborhood block party. The 44-year-old mother of three seemed to be upset after checking her phone, the report added.
Earlier this month, Daily Mail reported that Garner was seen fighting back tears when she met Affleck. The report said that the "Gone Girl" actor shot angry looks at the actress as she tried to hide her emotions.
Meanwhile, the two reunited Monday to take their youngest child Samuel to breakfast in Santa Monica, California. However, this time, Garner and Affleck appeared to be getting along well during their outing, according to Daily Mail.
For the past several months, reports claimed that Garner and Affleck — who announced their separation last June — were planning to sort their differences out and reconcile. However, these reports were not substantiated. Garner also battled pregnancy rumors that stemmed after she was seen in loose-fitting clothes. Neither Garner nor Affleck commented on the rumors.
© Copyright IBTimes 2023. All rights reserved.