Jennifer Garner Happy And Motivated In Photos Of Weekend Shopping Trip
Jennifer Garner is starting the New Year with a lot of joy and excitement. The actress was spotted doing some shopping in Los Angeles, and she was looking happier than ever before. Even her recent Instagram post is all about living an inspired life.
Garner was spotted with a shopping cart full of supplies at Santa Monica, California recently, Just Jared reported. The actress is said to have bought some groceries at a store before heading to gift shop Limonaia to do some more shopping.
Pictures of Garner that have surfaced online show her dressed in casual attire while she ran some errands. She was dressed in a gray t-shirt, blue jeans and a loose overcoat. She finished off the look with a pair of dark sunglasses.
Garner also recently sent some good vibes over social media. "Happy Saturday," Garner told her fans in a recent Instagram post, adding the hashtags "We've got this" and "Keep going."
The video she shared on Instagram from Donté Colley was "infectious," according to the actress. In the video, Colley danced to inspire people at the start of a new day. In the words that appear in the video, the dancer called the viewer a star and sent everyone love and good wishes. The video ended with a message for the viewers to "keep going."
Garner has been dating John Miller for a few months now. According to Us Weekly, a source close to the couple has revealed that the two are very much in love. The CaliGroup CEO reportedly spends a lot of time at the actress' house because "it's easier to go unnoticed there."
Miller has reportedly met Garner's children. Although he spends the night with the actress, he doesn't have breakfast with the family yet, according to the source. Garner apparently doesn't want the children to see him with her in the morning. He reportedly arrives late at night at her house and leaves very early in the morning.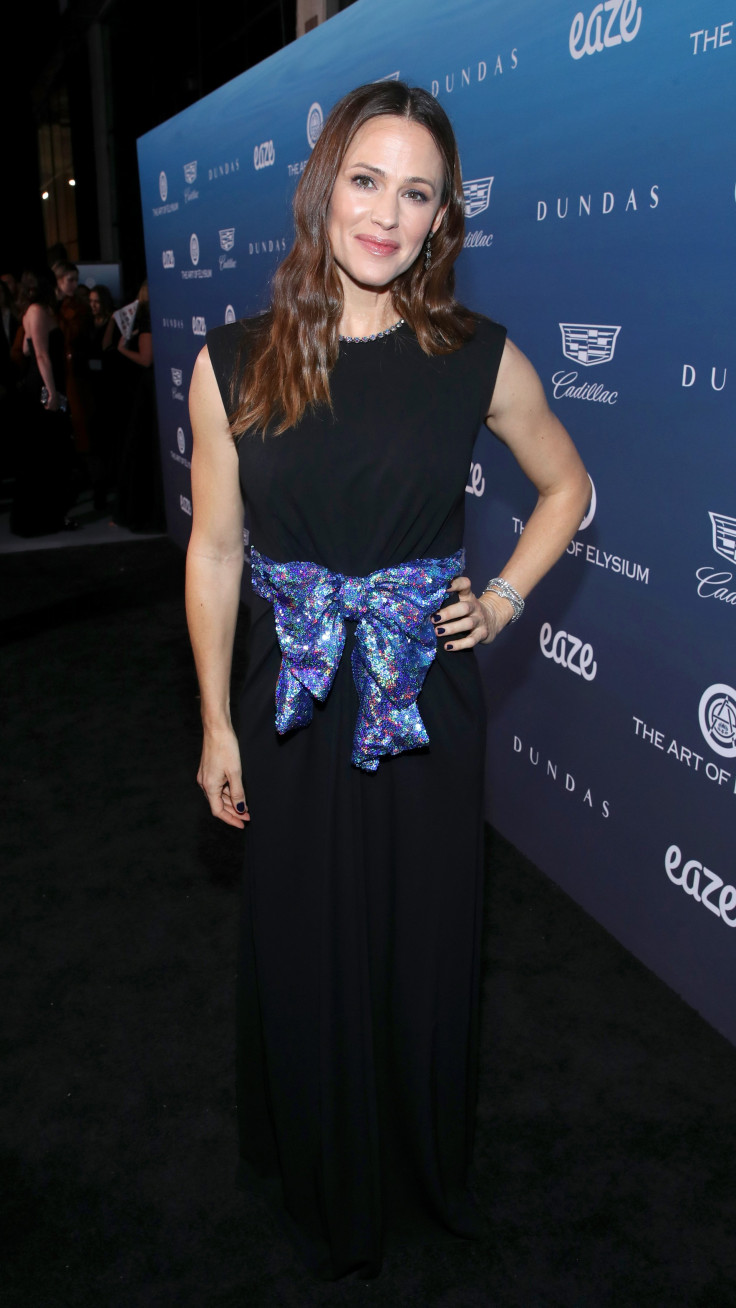 Garner has finalized her divorce from ex-husband Ben Affleck. The two announced that they were going to split in 2015 after being married for 10 years. According to People, they finalized their divorce in October last year.
The last piece of Garner and Affleck's life together was a Pacific Palisades mansion, which they were able to sell just recently. The asking price of this property was reportedly $45 million, but they have accepted an offer of $31,950,000.
© Copyright IBTimes 2023. All rights reserved.