Jennifer Lopez And Casper Smart Split Before His Transsexual Messaging Scandal: Report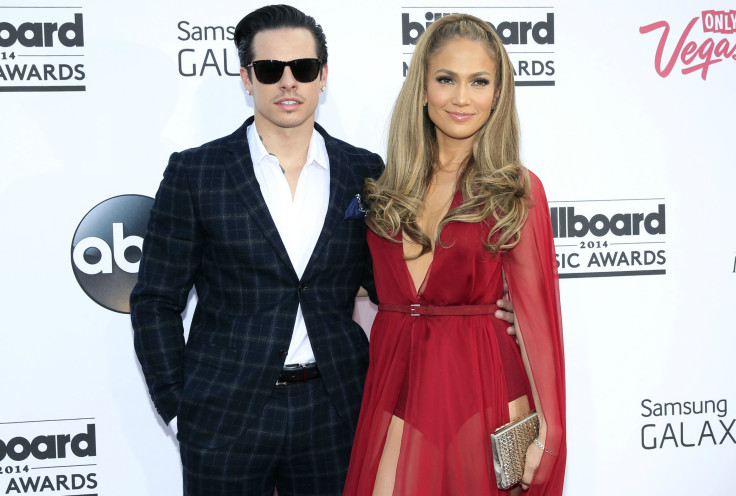 Jennifer Lopez and her boy toy Casper Smart apparently pulled the plug on their relationship months before he became wrapped in a Instagram messaging scandal.
Smart and Lopez have reportedly broken up after dating for two years, with several reports claiming the breakup actually happened months ago. The pair have allegedly been finished since April, meaning that breakup wasn't the result of Smart's recent reported Instagram conversations with a few transsexual models on Instagram.
According to Radar Online, a source speaking to the site says that Lopez, 44, and Smart, 27, had been growing apart ahead of the drama surrounding the Instagram messages. The source said that Lopez removed Smart from his role as creative director of her organization, and he had reduced to being not much more than "her cabana boy."
Smart, who has been a backup dancer and choreographer for Lopez throughout their two years of dating, has been absent from the stars recent promotional appearances for her new album. This included her June 4 concert in the Bronx, New York, Lopez's hometown borough.
Amid the drama of his alleged texting scandal, which at the time only involved transsexual model Sofia Vissa, Casper Smart's former dance friend spoke with Radar Online about the dancer.
Hollywood dancer Joshua Lee Ayers talked about the texting messages and what he believed Smart's intentions may have been with Lopez. Ayers and Smart both appeared in the movie "Step Up 3D" and crossed paths at several dance gigs in the past.
When questioned about Vissa's claims that Smart cheated on Lopez with her, Ayers said he wouldn't count the possibility out. "I don't put nothing past the kid. He's an opportunist. It's all gonna come out eventually," Ayers told Radar.
© Copyright IBTimes 2023. All rights reserved.