Jessica Barrymore Death: Drew Barrymore's Brother Says It Was A 'Drug Misadventure Like Heath Ledger,' Not Suicide
Jessica Barrymore, the half-sister of actress Drew Barrymore who died in what appeared to be a suicide, did not take her own life, according to their brother, who said she was on a "drug misadventure" with alcohol, pills and meth.
John Barrymore, the 60-year-old half-sibling of the Barrymore sisters, said the death of his sister, who would have turned 48 Thursday, was likely an accidental overdose like Heath Ledger's.
"It looks like it was a drug misadventure. Mixing alcohol and pills. I seriously doubt she took her own life," he told The Daily News. "There were some empty vodka bottles, a couple bags of meth and a variety of pills in the car. My guess is that it was the booze and pills, like with Heath Ledger," who died in 2008 of an overdose on prescription pills.
Her brother described Barrymore as an "upbeat personality," but she was having difficulty accepting her mother Nina Wayne's failing health.
"She visited her mom the day before, and her mom is almost gone. It was hard for her to see her," he said. "I doubt she tried to kill herself, though. ... I predict it will be that — mixing booze and pills and taking too many."
He added: "I'm going to miss Jessica. She was a kindred spirit. She knew laughing is what saves us all."
Jessica Barrymore was found dead in her car in San Diego Tuesday in what was initially reported to be a suicide. A neighbor had found "dozens of white pills" scattered on the passenger's seat and an unresponsive Barrymore in the driver's seat.
Barrymore, born Brahma Blyth Barrymore, was the third child of actor John Drew Barrymore, who was also the father of actress Drew Barrymore. Drew, the daughter of Jaid Barrymore, and her sister Jessica were estranged.
On Wednesday, 39-year-old Drew Barrymore released a statement to the New York Daily News about her sister's death: "Although I only met her briefly, I wish her and her loved ones as much peace as possible and I'm so incredibly sorry for their loss."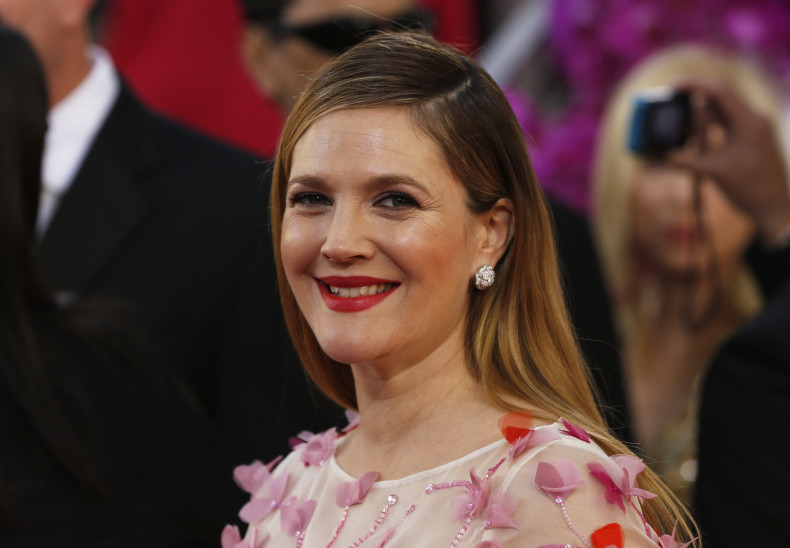 John Barrymore confirmed his sisters were estranged. He added the three siblings did meet at their father's funeral. John Drew Barrymore, who had four children with several wives and was an alcoholic, died in 2004.
"I don't blame (Drew) for being terrified of anyone she's related to. Her parents were pretty toxic," John Barrymore told The Daily News.
Jessica Barrymore "stumbled through life, working at a suburban Petco and racking up a drug arrest," according to the Daily News.
"She appeared to be sleeping in her vehicle," National City Lt. Robert Rounds told the paper.
The Daily News reported Barrymore's car and "all its contents" were seized and a cause of death would be determined by the San Diego County medical examiner.