Joe Manganiello Covers 'Out' Magazine: 5 Hot 'True Blood' Actors
'True Blood' isn't known for it's modesty and neither are the half-naked actors featured on the series. This is especially true of Joe Manganiello who graces the cover of 'Out' magazine's March issue. According to People, the Italian American hottie has no issue with nudity because it helps contribute to the show's authenticity. Manganiello argues that if werewolves existed, their clothing would sometimes have to go. He revealed:
The show is a deconstruction of supernatural creatures. It's not like other werewolf projects where you magically reappear with tiny jean shorts on.
The actor is not the only one who makes 'True Blood' one of the most aesthetically pleasing shows on TV, here are 4 other handsome actors from the hit vampire series!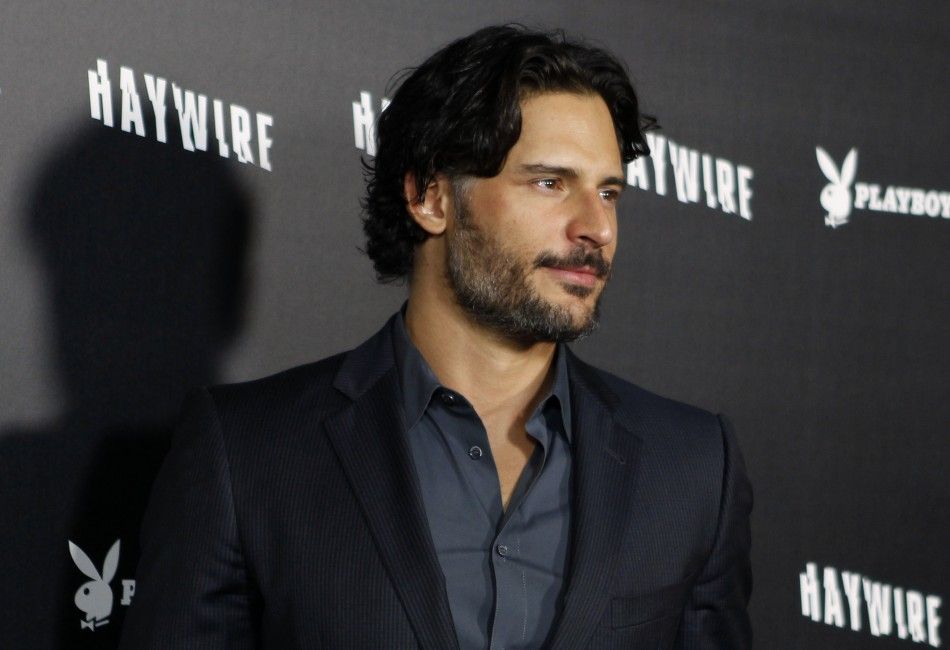 © Copyright IBTimes 2023. All rights reserved.