Josh Duggar On Ashley Madison? '19 Kids And Counting' Star Reportedly Exposed In Cheating Website Hack, Creating New Sex Scandal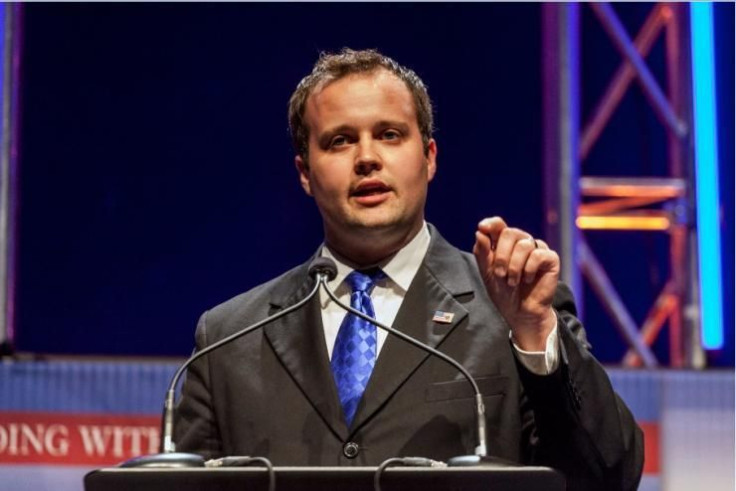 The latest Ashley Madison hack may have revealed an interesting twist: Embattled "19 Kids and Counting" star Josh Duggar reportedly had an account on the infamous cheating website, Gawker wrote in an exclusive report Wednesday. It has not been confirmed that the "Josh Duggar" exposed in the hack is the same Christian family activist revealed in May to have fondled underage girls, but Gawker seems convinced.
During the same time Josh was working at the Family Research Council as the executive director, he also apparently had an account on Ashley Madiosn. The notorious site helps married people have "discreet" affairs, though their confidentiality was obliterated during the hack. Their motto: "Life is short. Have an affair."
Josh reportedly wanted "conventional sex, experimenting with sex toys, one-night stands, sharing fantasies, sex talk, sensual massage, kissing, cuddling and hugging" and more. His perfect match would have "a secret love nest," be "disease-free and drug-free" and have "natural breasts."
The "Josh Duggar" who had a subscription with Ashley Madison had a billing address that matched the reality star's home in Fayetteville, Arkansas. He reportedly paid nearly $1,000 for two separate accounts from February 2013 to May 2015. The paid account was reportedly closed the same time that his sex scandal was exposed.
Josh fondled several of his siblings and another young girl when he was a teenager, a police report obtained by In Touch Weekly showed. Though he didn't directly say he molested his sisters, Josh issued a mea culpa on Facebook soon after In Touch Weekly's story broke.
"Twelve years ago, as a young teenager, I acted inexcusably for which I am extremely sorry and deeply regret. I hurt others, including my family and close friends," he said in a public post in May. "I confessed this to my parents who took several steps to help me address the situation."
Just before the scandal broke, Josh welcomed his fourth child with his wife, Anna. TLC ultimately canceled the show after the controversy.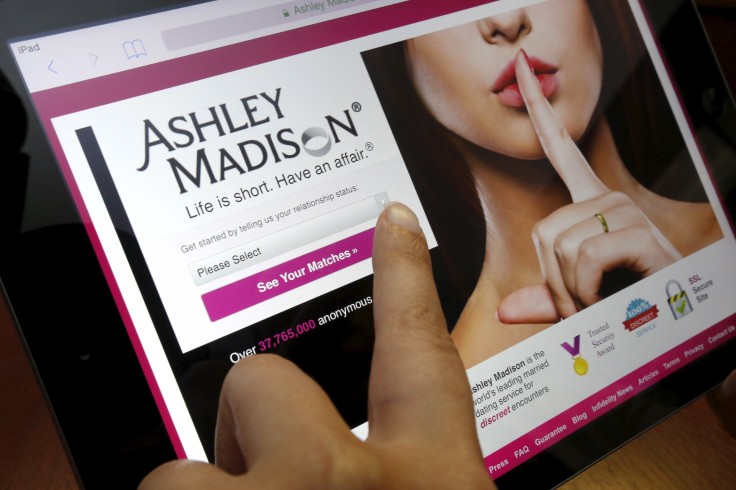 Follow me on Twitter @mariamzzarella
© Copyright IBTimes 2023. All rights reserved.