Josh Kushner Net Worth: Ivanka Trump's In-Law Now Richest In The Family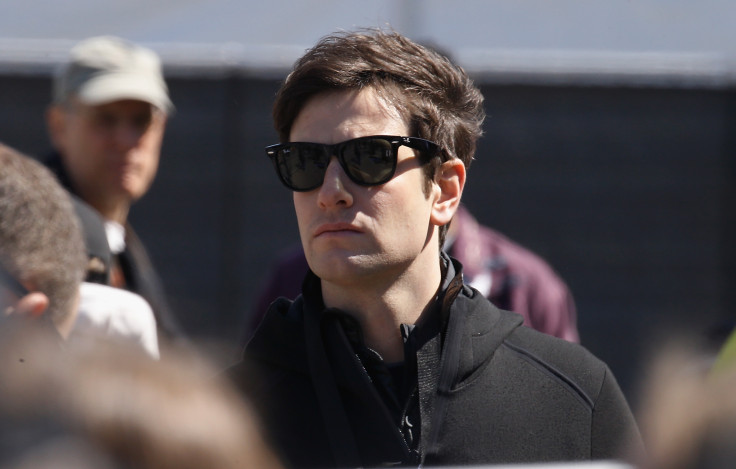 KEY POINTS
Josh Kushner is the first member of the Kushner family to land a spot on Forbes' list of the richest people in the world
He owns an estimated two-thirds stake in venture capital firm Thrive Capital reportedly worth $1.9 billion
Kushner also has a stake in Oscar, the Obamacare-based health insurance startup he co-founded in 2013
Joshua "Josh" Kushner, the younger brother of Ivanka Trump's husband and former President Donald Trump's son-in-law Jared Kushner, is now the richest member of the Kushner family.
The 37-year-old son of real estate mogul Charles Kushner made it onto Forbes' list of the world's richest individuals this year with an estimated net worth of $2 billion. He is the first billionaire of the Kushner family and the first Kushner to land a spot on Forbes' list, according to the business magazine.
Josh's wealth, according to Forbes, is derived from his early-stage venture investments and the sale of part of Thrive Capital – a venture capital investment firm he founded in 2010 that focuses on building and investing in internet, software and technology-enabled companies.
In May last year, Goldman Sachs unit Petershill Partners acquired an estimated 3% stake in Thrive after investing $120 million. The investment valued the firm at $3.6 billion.
Josh owns an estimated two-thirds stake in Thrive reportedly worth $1.9 billion, according to Forbes.
Over the years, his firm has backed a number of notable startups, including Instagram, Robinhood, Spotify, Slack, Twitch and Kim Kardashian's shapewear brand Skims.
Josh's reputation as a "hands-on" investor reportedly helped him win over the founders of these startups, including Spotify CEO Daniel Ek.
"Josh gets his hands dirty and understands the journey. Founders like that, and he gets into highly competitive deals," Ek told Forbes in 2017.
Aside from Thrive Capital, Josh also has a stake in Oscar, the Obamacare-based health insurance startup he co-founded in 2013. But since going public in March 2021, its valuation has dropped from $7.3 billion to $1.7 billion, Forbes reported.
Josh's father Charles built a real estate empire before serving time in prison for illegal campaign contributions, tax evasion and witness tampering in 2005.
In December 2016, just after Trump was elected president, Forbes estimated that the entire Kushner clan was worth around $1.8 billion.
More than half of that fortune was tied to Kushner Companies' real estate assets. The Kushners reportedly own 13 million square feet of residential, commercial and retail space in six states, including stakes in Midtown Manhattan's 666 Fifth Avenue and the former Jehovah's Witness Watchtower headquarters on the Brooklyn waterfront in New York.
Josh has never played an active role at Kushner Companies, which his brother Jared took over after their father went to prison.
In 2020, Trump pardoned Charles.
In comparison, Jared, 41, is reportedly worth $800 million, according to a Celebrity Net Worth estimate.
Little information is available regarding the net worth of Josh and Jared's sisters Nicole and Dara.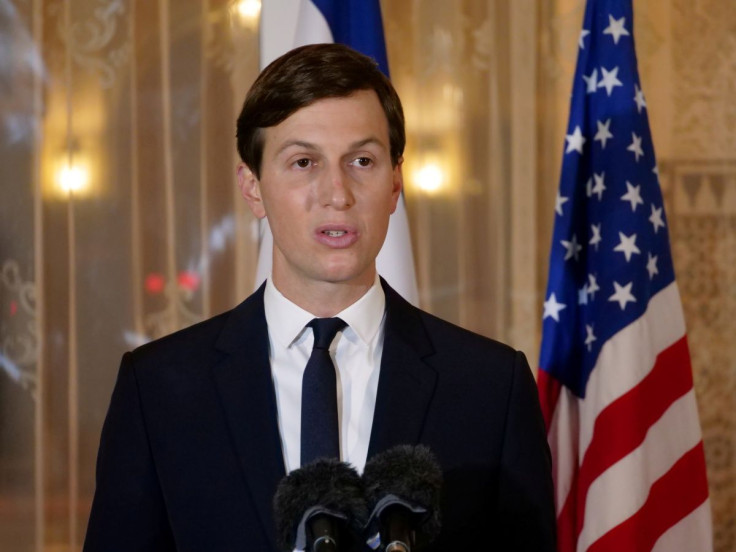 © Copyright IBTimes 2023. All rights reserved.