Jared Kushner Describes Breaking Up With Ivanka Trump; Bono Helped Couple Get Back Together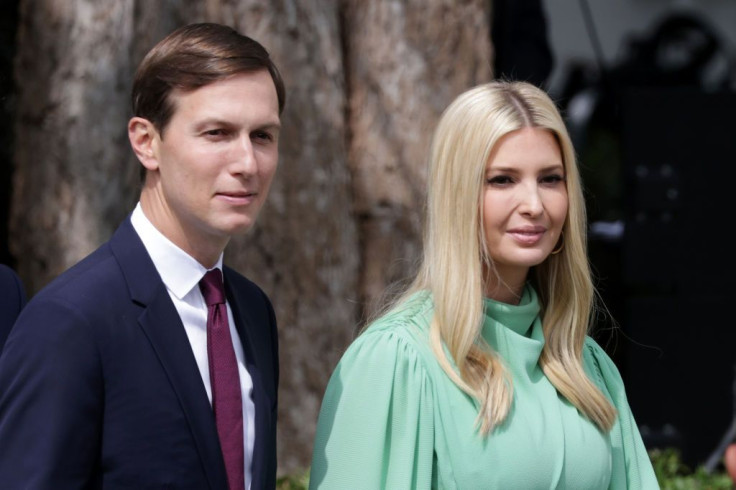 KEY POINTS
Kushner briefly broke up with Ivanka because she was not Jewish: Book
The memoir reveals Bono and Billy Joel helped rekindle romance between the couple
Ivanka completed her conversion to Judaism in July 2009
Jared Kushner, the son-in-law and senior adviser to former President Donald Trump, said he once broke up with Ivanka Trump over religious differences, according to a memoir released Tuesday.
Kushner and Trump met when they were both 25 at a networking lunch in 2007. However, the pair briefly broke up in 2008. In his book "Breaking History: A White House Memoir," Kushner cited his concerns about Ivanka not being Jewish as the reason for their breakup.
"We spoke about business, but the conversation soon turned to NASCAR, New Jersey diners and other unlikely interests that we had in common. [But] when I realized that I was falling in love with Ivanka, I grew concerned about our different religions. As hard and painful as it was, I broke up with her," Kushner, who is Modern Orthodox, wrote in the memoir, a copy of which was received by The Times of Israel. "Ivanka told me it was the worst decision of my life. She was right."
The couple rekindled their relationship three months later after they were both invited by media mogul Rupert Murdoch's then-wife Wendy Deng Murdoch on a Mediterranean cruise. In the memoir, Kushner said Bono, Billy Joel and Irish singer-songwriter Bob Geldof treated them to a performance, which later led to the couple getting back together.
"As the months went on, Ivanka told me that she was open to exploring the possibility of converting to Judaism," Kushner added.
The couple began meeting with a rabbi and having Shabbat dinner together after they rekindled their relationship. Ivanka completed her conversion to Judaism in July 2009 under the instruction of Rabbi Haskel Lookstein of the Congregation Kehilath Jeshurun, according to CNN.
Soon after her conversion, Kushner said he approached Donald Trump and explained to him that he was planning to surprise his daughter with a proposal. However, Trump alerted Ivanka of the imminent proposal immediately after his talk with Kushner, The Times of Israel reported citing the memoir.
Kushner and Ivanka married in October 2009 at the Trump National Golf Club in New Jersey in a celebration that saw 500 guests, including Barbara Walters, Rudy Guiliani, Andrew Cuomo and Anna Wintour.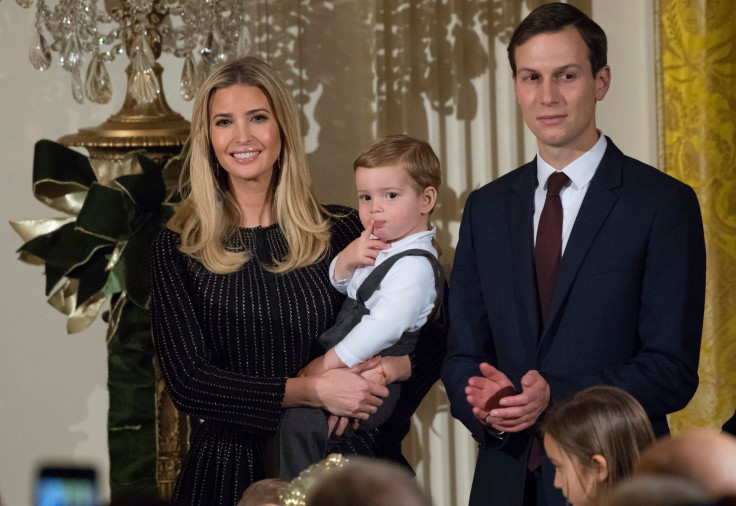 © Copyright IBTimes 2023. All rights reserved.