JPMorgan Chase's Rating Downgraded To 3 By Government Regulators Over Management Concerns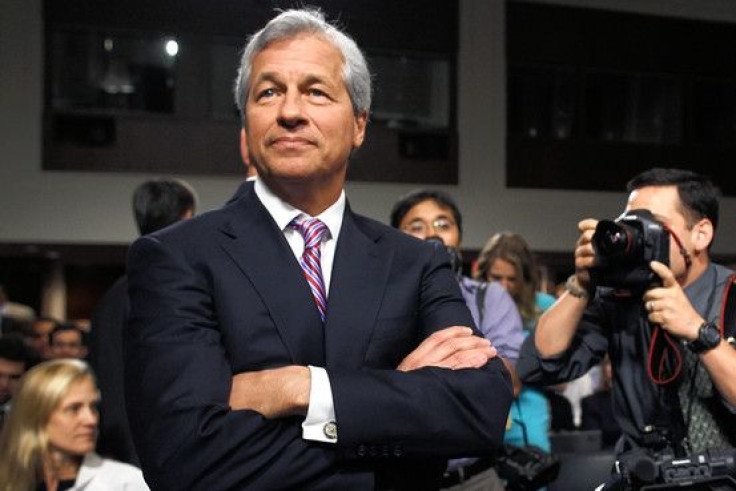 JPMorgan Chase (NYSE: JPM) & Co. was downgraded again over concerns about the company's management and its board, according to the Wall Street Journal. A confidential government scorecard dropped the bank, long considered one of the best-run on Wall Street, from a 2 down to a 3 on a scale of 1 to 5, with 5 being the worst rating.
The downgrade follows the 2012 markdown issued by New York's Office of the Comptroller of the Currency due to oversight at the bank that the agency felt needed "improvement" in the aftermath of the so-called London Whale's massive trading losses earlier in the year.
The bank reported a record profit last year of $21.3 billion and maintains a stock-market value of $187 billion, second only to Wells Fargo (NYSE: WFC) & Co.'s $198 billion among U.S. financial companies.
A JPMorgan spokesman declined to comment on the rating change but said, "We are working hard to strengthen all of our processes and have already remediated many significant issues."
U.S. regulators determine the strength of financial institutions using a confidential ratings yardstick that has several parts and is known by the acronym Camels. They rarely disclose the various scores that make up the measure because of concerns about how the public might react.
© Copyright IBTimes 2023. All rights reserved.
FOLLOW MORE IBT NEWS ON THE BELOW CHANNELS