Juan Boyd's Growth Inspiring Journey Within the Music Industry
* This is a contributed article. The IBTimes news staff was not involved in the creation of this article and this content does not necessarily represent the views of IBTimes. When you buy through links on our site, we may earn an affiliate commission. Here are our
T&C
. For licensing please
click
here.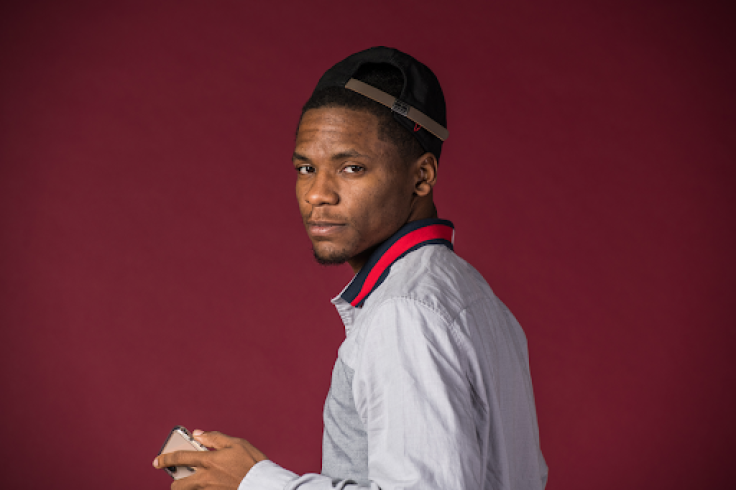 Juan Boyd, founder of Nuu Era Digital LLC, also known by his artist name 'Juan100', has had an extensive career. Growing up in Florida, he was exposed to different genres of music which sparked his love for the creative profession as a child. He became fascinated by music from the 60's and was influenced by older artists and music groups like the Temptations.
He made his professional debut in the entertainment industry with a soundtrack fifteen years ago. It was a rap song for a hip-hop musical production, where he creatively rapped about mathematics. The success of this project led to his involvement in the music production of a feature film titled "Smart Shorties." Its storyline was based on the theme of the song and it featured actors like Keith Robinson and Ben Vereen. However, he had challenges distributing it to a larger audience due to limited funds and the lack of digital channels, as the streaming applications available at the time were limited.
After this first experience on the big screen, the limitations he faced did not deter him. He was driven by sheer will to pursue his musical dreams. Although he was still in high school at the time, he would set aside time to produce music and formulate new sounds.
"I remember working on music with friends in my basement. I sacrificed my time and with little to no resources, I decided to build a career making music," Juan Boyd, Founder of Nuu Era Digital LLC stated.
Eventually, he released his first song "the items" online and continued to explore other genres of music. He enrolled in Full Sail University to master the art of music production with the aim of improving upon the quality of his songs. In 2016, he graduated with a bachelor's degree in recording arts, and proceeded to obtain a masters degree in arts, entertainment, and media management in 2019 from the same University.
Reflecting on his educational background, Juan Boyd said, "I'm glad I made that commitment to getting educated on the technical and business aspects of music production, because the music I produce now, sounds very polished and professional. It also gave me in-depth knowledge on licensing agreements, music distribution, publishing tracks, and the process in which to carry out successful marketing campaigns."
In 2018, he established Nuu Era Digital LLC, a brand centered on improving the retail experience between businesses and consumers. He was inspired by his goal of distributing his music directly to consumers through the major music services, which give artists the opportunity to bypass record labels and distribute their music independently.
As an artist, he has a unique sound, which is a mix of hip hop, electronic tunes, rhythm and blues as well as the use of Autotune. He identifies his genre as "blending hip hop." It consists of old-school lyrics, modern beats, and the complex layering of synthesizers. This has given him significant airplay as his new song "that's my bae" was placed in the latest season of "All American."
His future plans involve writing screenplays and eventually expanding into the film industry. Juan also intends to incorporate his musical talent in movie projects by producing soundtracks for them and capitalizing on his partnerships with Microsoft and Xbox to sync his music in advertisements.
Reflecting on his career, Juan Boyd said, "I want to stand out from other artists and create opportunities for myself and others, instead of depending on others to create those pathways. I want to do this because It's easy to get lost in the crowd, as so many people are releasing music nowadays. Success for me is about being able to open doors, so I've doubled down on advertising and creating long-term relationships."
Media Contact
Contact Person: Juan Boyd
Email: nuueradigitalllc@outlook.com
Website: https://www.linkedin.com/company/nuu-era-digital/
© Copyright IBTimes 2022. All rights reserved.
FOLLOW MORE IBT NEWS ON THE BELOW CHANNELS