'Jujutsu Kaisen' Chapter 155 Not Releasing This Week; Preview And New Arrival Date Out
KEY POINTS
Hakari and Itadori's meeting continues
Panda and Fushiguro struggle against Kirara's cursed technique
"Jujutsu Kaisen" Chapter 155 is postponed to Aug. 22
Yuji Itadori finally starts the negotiation with Hakari. Kirara knows Itadori is from Jujutsu High and she is trying to stop him. "Jujutsu Kaisen" Chapter 155 is delayed and fans will have to wait to catch all the action from Hakari's underground fight club.
The manga is going on a one-week break as Weekly Shonen Jump remains on hiatus. "Jujutsu Kaisen" Chapter 155 is now scheduled to release online on Aug. 22 and the print version will hit the stands on Aug. 23.
Twitter user Ducky has shared the preview of Chapter 155.
"What is Hakari's real intention? Yuji meets Hakari successfully! Will he be able to successfully negotiate with Hakari?" read the preview of "Jujutsu Kaisen" Chapter 155.
In Chapter 154 of the manga, Panda met with Megumi Fushiguro. Panda asked him if Itadori can meet Hakari.
Fushiguro wondered why Panda didn't meet him. He revealed he was aware of Hakari's location but for some reason, he couldn't get close to his monitor room.
Panda feared it was likely a cursed technique used by Satoru. But, in this case, it was Kirara's cursed technique.
Fushiguro asked if that phenomenon occur when Kirara is with Hakari in the room. He wondered if Itadori can convince Hakari. Panda noted Itadori has a charming personality and he can convince him.
However, Panda and Fushiguro were also ready for the worst-case scenario. They planned to take control of the surrounding areas and get rid of the guards. Panda assured him he won't kill anyone.
Meanwhile, Fushiguro was worried about security cameras. Panda said he knew the camera positions and blind spots. Panda was only concerned about Hakari and Kirara. They decided they will give up on Hakari if the negotiations fail.
Elsewhere, Kirara met with Itadori and guided him to Hakari's room. In the meantime, Fushiguro and Panda started dealing with the low-ranking henchmen. But, they were spotted together by Kirara and she figured they were working together and planning something sinister against Hakari.
Fushiguro launched his Divine Dog but it could not reach Kirara because of her cursed technique. Inside the monitor room, Hakari shared an interesting proposal with Itadori.
The digital version of "Jujutsu Kaisen" manga chapters is available online on Viz and Manga Plus.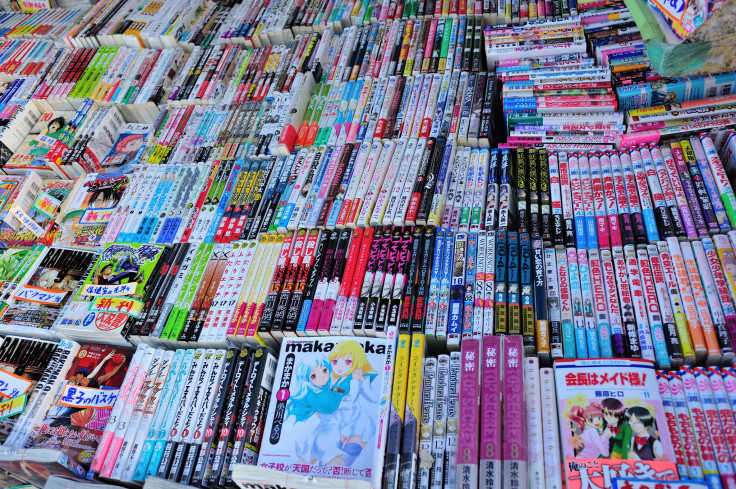 © Copyright IBTimes 2023. All rights reserved.