Jussie Smollett Update: Were Wounds Self-Inflicted In Staged Attack?
More details have emerged in the allegedly staged hate crime involving "Empire" actor Jussie Smollett.
According to Chicago Police Superintendent Eddie Johnson, the bruises and scratches that were apparent on Smollett after the "staged" attack are thought to have been caused by the actor. During a press conference on Thursday, Johnson said the injuries were likely "self-inflicted."
Johnson also said during the conference that Smollett, 36, reportedly staged his own attack because he was unhappy with his salary on the Fox show and sent a "false letter" to himself with racist language.
When the letter did not spark the response he was looking for, Smollett is said to have paid $3,500 via check to set the wheels in motion for an attack on himself.
Smollett was arrested on Thursday morning and charged with a felony disorderly conduct for filing a fake police report. Smollett previously claimed he was attacked by two masked men who also defamed the actor with racial and homophobic slurs late last month in Chicago.
Johnson said in a press conference that the phony police report was a "slap in the face" to the city that had supported Smollett.
Smollett faces up to three years in prison if he is found guilty. His bond hearing will be held at 1:30 p.m. central time on Thursday.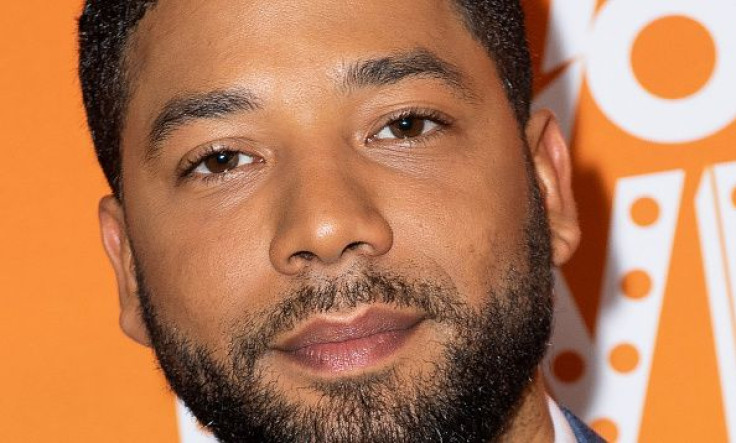 © Copyright IBTimes 2022. All rights reserved.
FOLLOW MORE IBT NEWS ON THE BELOW CHANNELS