Just Starting Your Blog? Improve Your Blogging Platform With These 3 Key Tips
This article uses affiliate links, which means if you purchase products through these links, we may earn a commission. Click here to see our
T&C
. For licensing please click
here
.
Maybe you want to share interesting recipes or baking hacks you've discovered through the years. Or maybe you want to share your fitness and lifestyle journey with like-minded people. Maybe you've binged a few too many TV series during quarantine and you want to talk about your favorites. We've all got our reasons for starting up a blog, but after you've started, how do you keep it going?
There's plenty of factors going into blogging, from the platform you choose, to the theme you display, to the content you create. These will all not just attract readers, but keep them too! So whether you're new to the blogging scene, or looking for ways to refresh your current one, here are some tips for improving your online blogging experience.
Platform
There are a lot of platforms out there, both free and subscription-based. Each one has its advantages and disadvantages, and different features that you can customize for your chosen aesthetic. Tumblr, Livejournal, WordPress, and Wix are platforms to host your blog. Their basic plans are free, but you can upgrade to yearly subscriptions on most platforms to unlock additional customization features.
You can also customize your theme too! There will be free default and user-created themes for each platform (Tumblr has plenty!) but you can turn to professional solutions too. Neve, for example, helps you build a perfect and lightweight theme for your blog. Get a Neve personal plan for custom layouts, header & blog boosts, and more.
You can also build your site yourself through platforms like Weebly! They have a free basic plan, but you can upgrade to a Connect Plan for just $5 a month for a custom domain, or a Business Plan for $25 a month -- perfect for online stores!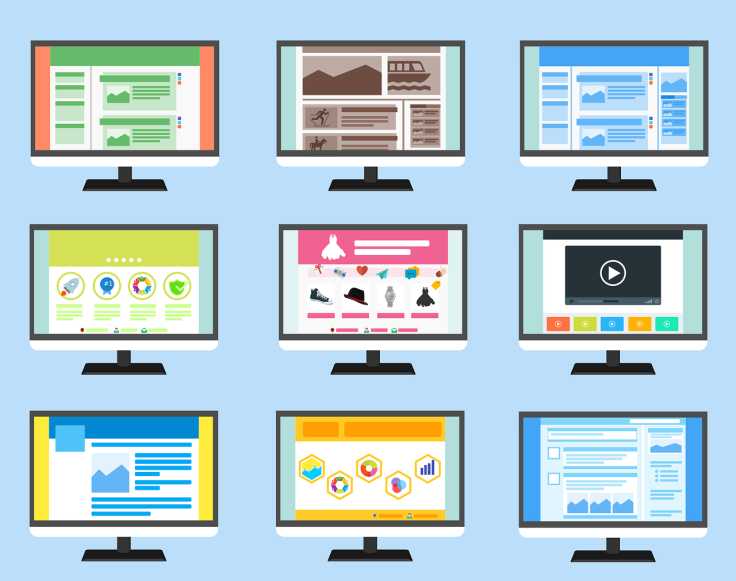 Content curation
So you've got a blog up and running -- what do you put in it? The genre and nature of your content is entirely up to you, but it's important to curate your feed appropriately. This means generating content on a regular basis to keep current viewers interested and engage new ones; editing and tailoring the content you post to fit the theme and brand of your blog; and consistently checking user feedback and engagement to see what's working. It's a lot of upkeep, but staying on top of your content curation will help you maintain your blog better.
Branding. Having a cohesive, appropriate brand image will do wonders for engaging your viewership. That includes the aesthetic of any photos you take, the tone of any content you write, the category or genre of the content you create, and the way you present your content on the platform. Keeping things neat and organized will make your content easier for an audience to view, and to come back to. It also makes you memorable, which you definitely want in order to keep your platform growing.
Aesthetic. If your blog involves taking photographs for content -- whether that's food, toys, makeup, or other items -- it's important to keep the aesthetic of your photos cohesive and consistent. Good photos grab viewers' attention, and keep their interest. Consider investing in photography courses like DSLR Basics by A Beautiful Mess to take your photo game to the next level. If you're vlogging, they've got a Video Basics course too! And if you're blogging via Instagram, check out their Elevate Your Instagram course to start bringing those likes and follows in, and boost your platform further.
Frequency. Consistent and frequent content is key to growing your platform, since the more you post and get yourself out there, the bigger you can get your audience to be. But too much posting can overwhelm your audience, which isn't good either -- and you could run out of material, too. Consider the kind of content you're creating and work out a posting schedule from there. If you're sharing recipes, maybe once every few days to once a week will work. Instagram bloggers should consider posting at least once a day to work with the algorithm and maintain relevance.
Uniqueness. There are a lot of blogs out there -- what makes yours stand out? What perspective can you bring to the table that'll set you apart from other similar blogs? Maybe you have personal experiences to add into the mix, or maybe you've stumbled into a niche genre that fits a particular audience perfectly. Don't be afraid to let your personality show when you're putting your content out there. Find that extra factor that reels people in and makes them seek you out -- but don't be afraid to branch out and try new things, too!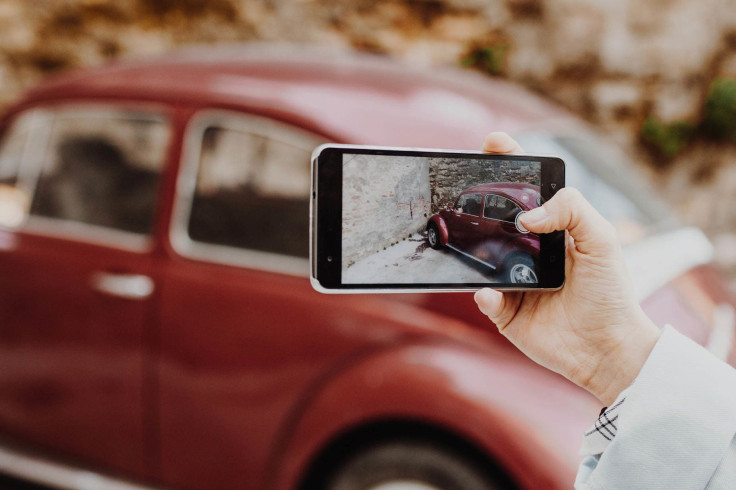 Marketing
With your content up on your blog, you now need to get yourself out there. How do you market yourself and get people clicking on your page to view your stuff?
Content Optimization. It's important to optimize the content you put out -- from titles and captions to text bodies -- to get yourself on search results. If someone's looking for the best lemon pie recipe, you want them to go for yours! Use keywords that'll help search platforms flag your site for viewing. Keep your content at optimal reader length. The more searchable you are, the better you'll show up as an answer to what someone's looking for. Sites like sitecheckerpro can help check your page for optimization -- and you can subscribe to their Lite plan for just $6 a month to help monitor your traffic and other features, too!
Cross-posting. If you have other, existing platforms -- Twitter, Facebook, etc. -- cross-post your content to these platforms to engage your audience there and redirect them to your blog site. Each platform has its own advantages, so making use of more than one gives you more chances to reach more people.
Partnerships. If you can, partner up with someone! Maybe there's someone with a bigger audience who'd be willing to help boost your platform and content in a collaboration. Or you can tie-up with bloggers of similar content genres. Brands might be willing to send you products to review in exchange for a feature on your platform. Seek out opportunities to link up with other bloggers or brands to boost each other's viewership and create more content to engage your audience.
FOLLOW MORE IBT NEWS ON THE BELOW CHANNELS