Kansas Data Breach Exposes More Than 5 Million Social Security Numbers
A database operated by the Kansas Department of Commerce was breached by hackers, resulting in the exposure of more than 5.5 million Social Security numbers of American citizens across 10 states, the Kansas News Service reported. Social Security numbers are "key to new account fraud" and losing control of them can be difficult for a consumer to recover from, Beth Givens, the executive director of nonprofit consumer advocacy organization Privacy Rights Clearinghouse, told International Business Times.
The breach was discovered after an open records request was filed by the Kansas News Service—a collaboration of KCUR, Kansas Public Radio, KMUW and High Plains Public Radio. The Kansas Department of Commerce did not previously publicly report the incident.
Read: Voter Registration Data Breach: Unsecure Server Leaves Info On Nearly 200 Million Americans Exposed
Data from the breach came from websites designed to help members of the public seeking employment find jobs. The sites, including Kansasworks.com, were operated by America's Job Link Alliance-TS, a division of the Kansas Department of Commerce, and managed data for 16 states at the time of the hack.
The breach included more than 5.5 million user accounts with Social Security numbers included and another 805,000 that did not contain Social Security numbers but did expose other personal information.
The largest number of exposed Social Security numbers came from residents of Alabama, with 1.3 million in total from the state. More than half a million Social Security numbers were also exposed from residents of Arizona, Illinois, Arkansas and Kansas. Residents of Oklahoma, Maine, Delaware, Vermont and Idaho were also included in the breach.
America's Job Link Alliance-TS first discovered the breach on March 12 and reported it to the FBI on March 15. While the impact of the hack on residents of Kansas was reported on in May, the extent of the breach, including its affect on residents of other states was not disclosed until the public records request made by the Kansas News Service was fulfilled on July 19.
Read: Trump And Kobach's Voter Fraud Panel Releases Brutal Responses From The Public
The Department of Commerce sent 260,000 emails to victims of the hack in May. If the department didn't have an email on file for the person, it did not contact them as Kansas law doesn't require notification via mail or telephone.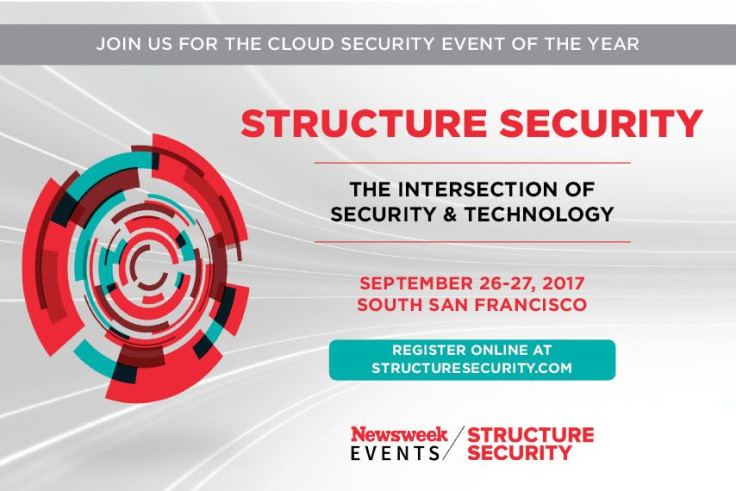 In response to the hack, Kansas agreed to pay for up to one year of credit monitoring services for victims in nine of the 10 affected states. (Victims in Delaware will receive three years of the services due to contractual obligations to that state.) The response exceeds what is required by Kansas state law, according to a state spokesperson.
Consumer advocate Givens said that providing just one year of credit monitoring is "insufficient, especially because Social Security numbers have been compromised." She noted the state's call center set up for those affected by the breach was closing at the end of July, which she said is not nearly as long as needed to help those who had their Social Security numbers compromised.
Givens was critical of the delay in notifying those affected by the breach, as it took nearly two months for the state to disclose the exposure and failed to contact the majority of people affected.
"It's clear that Kansas lawmakers need to update their data breach notice law to make it stronger," Givens said.
The state's Department of Commerce has been operating under interim Secretary Nick Jordan since January when former Commerce Secretary Antonio Soave resigned from the post —though the Kansas Department of Commerce website still lists Soave as holding the position.
Word of the breach comes in the wake of Kansas Secretary of State Kris Kobach's request of voter rolls from all 50 states as part of the Trump administration's Commission on Election Integrity. Many states denied the request, citing concerns over privacy protections for their residents. Some state voter rolls include Social Security numbers and other identifying information.
Kobach and Kansas interim Secretary of Commerce Jordan were both named in a lawsuit filed by the American Civil Liberties Union last year that charged the state illegally blocked voters from obtaining a driver's license in an effort to prevent them from voting.
© Copyright IBTimes 2022. All rights reserved.
FOLLOW MORE IBT NEWS ON THE BELOW CHANNELS