Klarna Announces 10% Workforce Layoff Amid BNPL Decline
KEY POINTS
Klarna said workers in Europe will be compensated
The BNPL company is reportedly looking to cut its market valuation to raise additional funding
BNPL companies have been struggling under a volatile economy, experts said
Swedish fintech company Klarna will lay off 10% of its workforce, and the announcement was made through a pre-recorded video, a new report revealed. Earlier reports suggested that the "buy now, pay later" (BNPL) company has been searching for additional funding as interest in its service decreased.
The pre-recorded video was sent to employees Monday, Protocol and CNBC reported. A transcript of the video was also provided by the company on its website, wherein Klarna CEO Sebastian Siemiatkowski said some employees "will be informed that we cannot offer you a role in the new organization." Siemiatkowski said the "vast majority" of workers will not be affected by the layoffs.
Siemiatkowski cited "a shift in consumer sentiment," the spike in inflation, the war in Ukraine, and "a highly volatile stock market and a likely recession" as the reasons for changes in business plans for the year. He did not provide an exact reason for the layoffs.
The Klarna CEO further noted that Europe-based employees will receive compensation, but workers outside Europe won't have the same offer. It is unclear which departments will experience the layoffs. The company is expected to provide more details to affected employees sometime soon.
Late last week, the Wall Street Journal reported that Klarna may be looking to cut its valuation to "a low $30-billion-range" in a bid to raise more money. Last year, Klarna was valued at $46 billion. The company has been expanding over the years since its founding in 2005. It offers consumers a shopping app where payments, saved items, and delivery tracking are available. The company also offers a payment card for select markets.
Some fintech experts suggested that one reason why BNPL services have been struggling since the start of 2022 is due to unreliable customers at a time when the economy is volatile. In March, a survey from debt relief company DebtHammer indicated that 30% of the respondents have struggled to complete their BNPL payments.
Earlier this month, an SFGate analysis indicated that of 73% of GenZ consumers, about 43% miss at least one BNPL payment. BNPL providers like Klarna cannot make enough money if their consumers do not pay their debts back.
Klarna is the latest company to lay off employees through a video. Earlier this year, car retailer Carvana laid off about 12% of its workforce through a Zoom video call. Late last year, the CEO of digital mortgage lender Better.com laid off about 9% of its workforce via Zoom.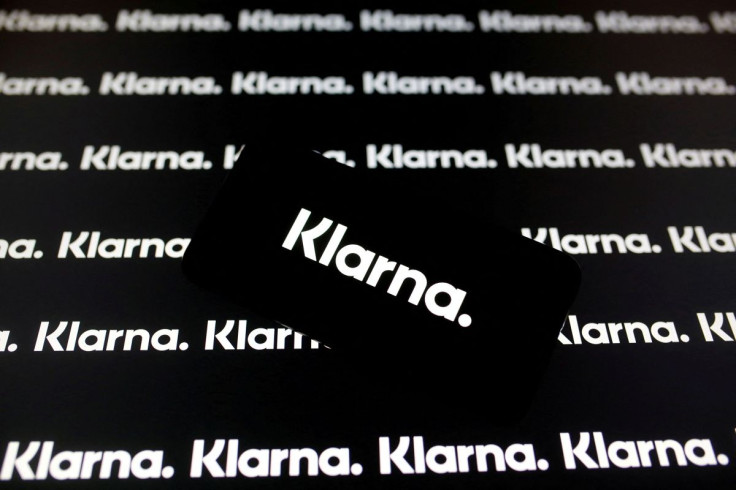 © Copyright IBTimes 2023. All rights reserved.