Netflix Layoffs: Nearly 300 Staff Lose Jobs After Subscriber Numbers Plummet
KEY POINTS
Netflix removed 150 full-time staff members who were 'mostly' based in the U.S.
The company also laid off about 150 workers from its animation studio and publishing channels
The layoffs come as Netflix predicts it will lose another 2 million subscribers for the spring quarter
Streaming giant Netflix has laid off nearly 300 employees as the company sees a decline in subscribers and a slowdown in revenue growth.
On Tuesday, Netflix laid off approximately 150 full-time staff members who were "mostly" based in the United States. The company later announced it has also decided to cut another 70 workers from its animation studio and between 60 to 70 contractors working on Netflix's social media and publishing channels.
The layoffs impacted workers across the company and were not concentrated in any particular department. Some people who were laid off were employees in "executive ranks, including in original content." It is also rumored that employees working in the streaming giant's indie film division may also be laid off.
"As we explained on earnings, our slowing revenue growth means we are also having to slow our cost growth as a company. So sadly, we are letting around 150 employees go today, mostly US-based," a Netflix spokesperson told Deadline.
"These changes are primarily driven by business needs rather than individual performance, which makes them especially tough as none of us want to say goodbye to such great colleagues. We're working hard to support them through this very difficult transition."
The latest series of layoffs come after Netflix revealed it lost about 200,000 subscribers in the first quarter of 2022. Additionally, Netflix also predicted it would lose another 2 million subscribers for the spring quarter.
The declining number of subscribers led to the removal of nearly a dozen contracted staff members from an editorial project and about 25 employees in its marketing department in late April. Many of the staff members accused the streaming giant of laying them off without any prior warnings, adding that they only found out about being dismissed via Twitter, a source with knowledge of the matter told The Verge.
The layoffs follow a Variety report that Netflix has scrapped several animated projects, including "Wings of Fire" from producer Ava DuVernay, "Antiracist Baby" and "With Kind Regards From Kindergarten."
Netflix has also pulled the plug on "Stamped: Racism, Antiracism and You," a documentary set to be the companion piece to "Stamped From the Beginning."
The publication added that sources with knowledge of the discussions said the decision to scrap the projects was more related to creative issues rather than financial problems. The sources also noted that animated shows had a longer gestation period than their live-action counterparts.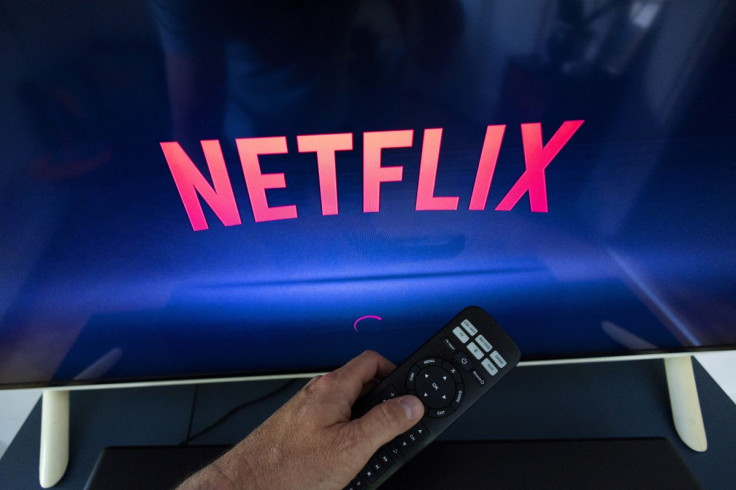 © Copyright IBTimes 2023. All rights reserved.