Kohl's Off/Aisle Store Closures: Everything You Need To Know
After four years in the marketplace, Kohl's (KSS) is closing all of its Off/Aisle stores. The announcement was made to employees on Tuesday in a company memo and will include the Wauwatosa, Brown Deer, and Waukesha, Wisconsin stores as well as a store in Cherry Hill, New Jersey.
The Off/Aisle stores will close by Aug 3, the Milwaukee Journal Sentinel reported.
The company opened the Off/Aisle stores in 2015, offering deeply discounted merchandise on items customers had returned to Kohl's department store locations.
According to a memo sent to employees by Jon Grosso, executive vice president of the retailer, the Off/Aisle stores are closing because Kohl's stores have improved their inventory management, leaving less supply to overflow to the discount locations and not because they were unsuccessful, the news outlet said.
Grosso also indicated in the memo that Off/Aisle employees may transfer to a Kohl's store near them for employment.
Kohl's opened its Off/Aisle experiment stores as part of an effort to compete with other discount retailers such as TJ Maxx, Marshall's, and Ross, the Milwaukee Journal said.
Shares of Kohl's stock were up 0.10 percent as of 1:17 p.m. ET on Wednesday.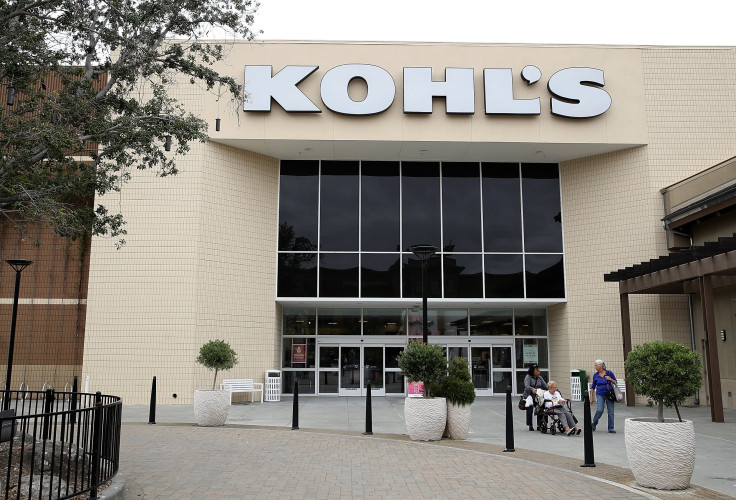 © Copyright IBTimes 2023. All rights reserved.