Macy's Store Closures: Which Locations Are Closing?
Following its announcement that it would be closing nine stores; Macy's (M) is currently in the process of closing an additional four locations.
The closings come as the retailer's leases have expired and were a part of the announced closings made back in August 2016, Business Insider reported. At the time, Macy's said it would be closing 100 stores.
Clearance sales at the four locations closing started in May and are expected to run for eight to 12 weeks.
The four locations closings include:
Macy's at Northbrook Court, Northbrook, Illinois
Macy's at Northgate Mall, Seattle, Washington
Macy's at University Mall, Orem, Utah
Macy's Home & Kids store at Cambridgeside, Cambridge, Massachusetts
The Macy's Home & Kids Cambridgeside store is slated to close in mid-2019 with some inventory to move to Macy's full-line store located in the same mall, Business Insider reported.
The other nine Macy's stores that have closed include locations in Casper, Wyoming; Redmond, Washington; Sunnyvale, California; Los Angeles, California; Indianapolis; Swansea, Massachusetts; McLean, Virginia; Nanuet, New York; and Charleston, West Virginia.
Shares of Macy's stock were down 2.45 percent as of 11:37 p.m. ET on Friday.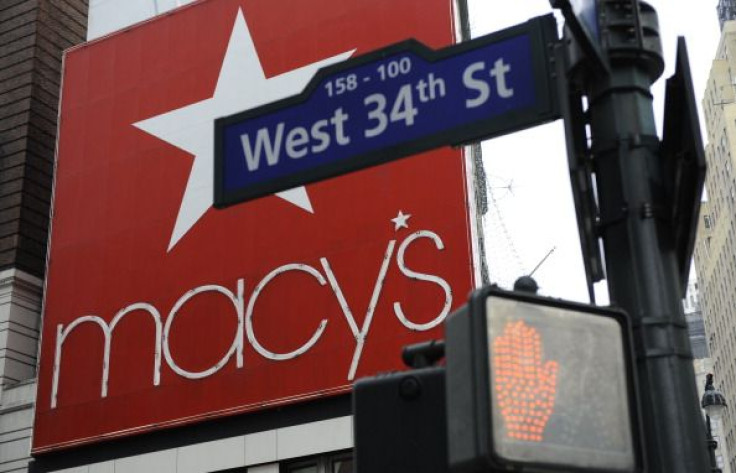 © Copyright IBTimes 2023. All rights reserved.