Kotak Bank Buys ING Vysya In Record $2.4B Share Deal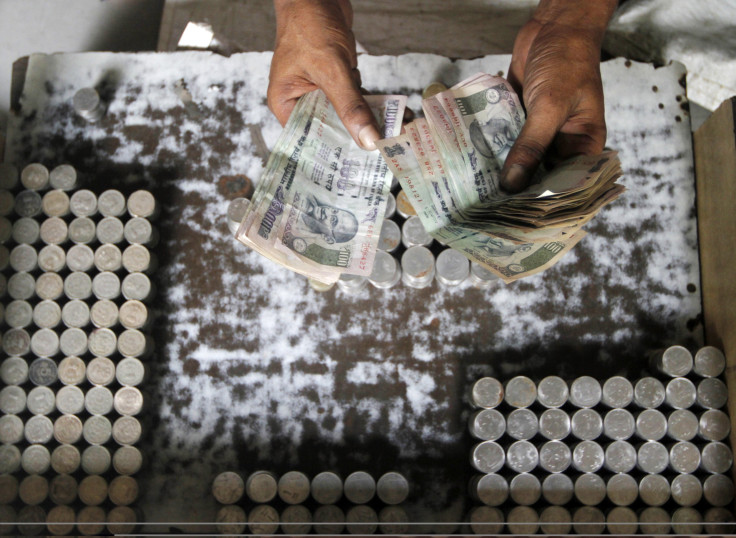 (Reuters) - Kotak Mahindra Bank has agreed to buy ING Vysya in an all-share deal valuing its smaller rival at $2.4 billion, bulking up as analysts predict the start of long-awaited consolidation in a crowded banking sector.
Dutch lender ING Group NV owns roughly a 43 percent stake in ING Vysya. It will be the second-largest shareholder in Kotak Mahindra after the deal -- the largest in the Indian banking sector to date -- with a holding of about 7 percent.
India has 40 publicly traded banks, 24 of them majority owned by the government. The state banks account for over 70 percent of a total of $1 trillion advances in India, leaving dozens of small lenders in their wake with tiny market shares.
Analysts expect the sector to begin coalescing around a few major players after the country's central bank in April granted licenses to set up two new banks. Deals, though, have been rare in a banking industry hampered by restrictive regulation, reluctant investors and strong unions.
Thursday's deal, subject to regulatory approvals, is the first major bank takeover since top privately held lender ICICI Bank bought Bank of Rajasthan four years ago.
"Most private sector banks ... do not really have coverage across India and are regional players at best," Aman Bhargava, director of financial services advisory at Grant Thornton India LLP, said.
"Consolidation, especially amongst the private sector players, is probably the quickest and most efficient way forward to attain the size and geographical coverage to compete for retail customers in a growing India."
The combination of Kotak Mahindra and ING Vysya will create India's fourth largest private sector bank by branch network.
The share exchange ratio indicates a price of 790 rupees for each ING Vysya share based on the average closing price of Kotak shares during the month to Wednesday, valuing the deal at $2.4 billion, according to Reuters calculations.
That compares to ING Vysya's closing price of 816.95 rupees on Thursday.
The combined banking entity will have 1,214 branches with a widespread network across the country, the two banks said in a statement. The merged bank will also leverage ING's network to tap international business.
Kotak Mahindra's bolstered balance sheet and expanded branch network -- assuming the deal completes -- will also put it in a better position to tap a pickup in demand for credit from Indian corporates and individuals in the near future, analysts said.
The transaction is expected to close in the second half of 2015, the statement said.
© Copyright IBTimes 2023. All rights reserved.