Cisco To Invest $1.7B In India To Capture More Government Contracts: Report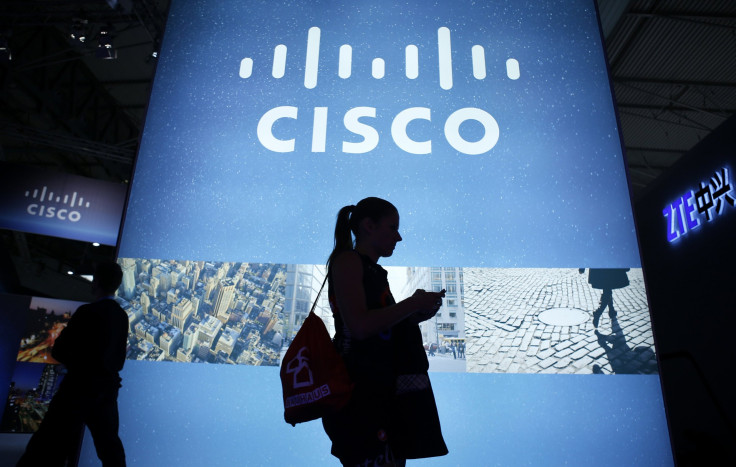 Cisco Systems Inc., the networking gear maker, will invest $1.7 billion in its Indian operations to expand its market and win more contracts as the country goes on a digitization drive under a new administration, The Economic Times reported Monday, citing a company executive.
The investment includes a $40 million innovation fund, the paper said, citing Dinesh Malkani, president of Cisco Systems India Private Limited.
Cisco's CEO John Chambers has said he is "betting big" on India as Prime Minister Narendra Modi's government promotes a Digital India umbrella program, which consolidates ongoing and new government projects to improve government-to-citizen services on the back of greater access to the Internet.
India is looking to spend more than $5 billion on expanding its broadband networks to connect more villages over the next three years, and anticipates a market of $15 billion locally over the next few years in the area of "Internet-of-Things," which refers to the increasing proliferation of sensors that can send back signals on everything from the stress inside a car engine to the strain on a human heart.
Cisco is marketing its concept of "smart cities" in India and Modi has said he wants to see the rise of a 100 such cities. The company has also implemented many of these ideas at its Bangalore campus, its largest outside the U.S.
© Copyright IBTimes 2023. All rights reserved.