India To Have Second-Largest Internet User Base, But Does That Mean Better Access?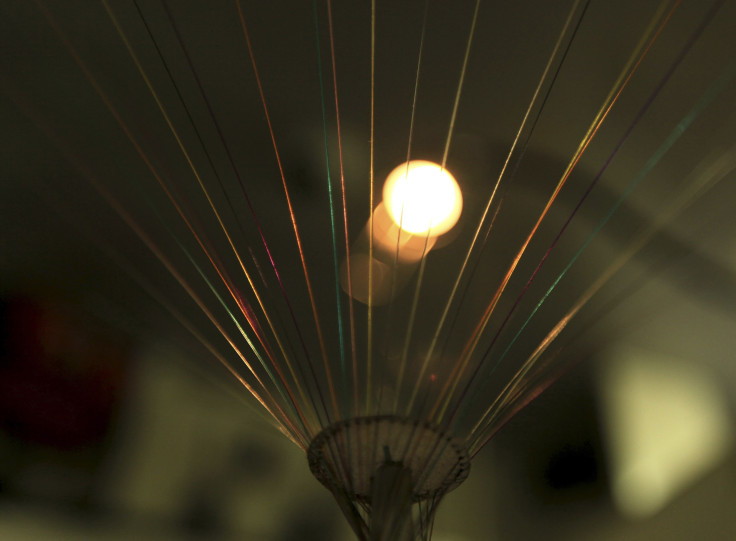 The Internet And Mobile Association of India (IAMAI) has predicted that, by the end of 2014, India will have the second largest Internet user base after China, according to reports.
According to the report, by the end of this year, India is likely to have 302 million Internet users, second only to China and ahead of the U.S., signaling a growth of 32 percent over last December's figure, when the total Internet user base in the country stood at 213 million.
Absolute numbers, however, tell only half the story. If one considers Internet penetration levels, even at 302 million users, India would have a penetration of about 25 percent, significantly below China's, where 45 percent of the people are connected, and the U.S., where the figure is as high as 81 percent.
A June 2014 report by market research firm eMarketer had said that India had the lowest growth in Internet penetration among countries in the Asia Pacific region. "Within the region, internet usage rates span a broad range, from as low as 17.4 per cent of India's population this year, to nearly eight in 10 in South Korea," the Press Trust of India had reported.
Moreover, there remains a huge rural-urban divide when it comes to determining who is going online. In a country where 70 percent of the population still lives in villages, the IAMAI report notes, only about a third of India's Internet users come from its rural areas, while two out of three subscribers are city dwellers.
Kiran Karnik, former head of India's National Association of Software and Services Companies (Nasscom), said at a conference in New Delhi on Tuesday that Internet growth, especially in rural India, hinges primarily on three factors -- the type of services that are provided, how they are priced and last-mile connectivity.
"Demand is a question -- it is really a matter of how you price it and what people are willing to pay for. In the rural context, these services could be skills, innovation," Karnik said. "Last mile connectivity is going to be a challenge. That is where one is looking for innovation," he added.
Further, broadband penetration continues to be a concern since a bulk of India's Internet growth is coming from mobile subscribers. A November report from the Telecom Regulatory Authority of India says that about nine out of 10 Indians are accessing the Internet with a mobile device. According to the regulator, by the end of June this year, India had a broadband subscriber base of just about 69 million users, while as many as 190 million subscribers were still on low-speed connections.
In September, a report in The Economic Times said that an ambitious project worth 210 billion rupees ($3.4 billion) to lay fiber optic cables across the country had barely progressed as the state-owned telecom company tasked with executing it faces delays in "finalizing tenders for cable laying, trenching and ducting." Citing a senior telecom official, the report said that the project, which aims to take broadband connectivity to 250,000 villages, is unlikely to be completed in time as only a fraction of the required fiber optic cable has been laid.
This delay would mean a setback for the Indian government's ambitious Digital India program through which it hopes to provide e-governance services and which it hopes will "transform India into a digitally powered society and knowledge economy," as stated in a government report published earlier this year.
© Copyright IBTimes 2023. All rights reserved.
FOLLOW MORE IBT NEWS ON THE BELOW CHANNELS