Kraft (KRFT) Macaroni & Cheese Varieties To Lose Artificial Dyes On Heels Of Popular Petition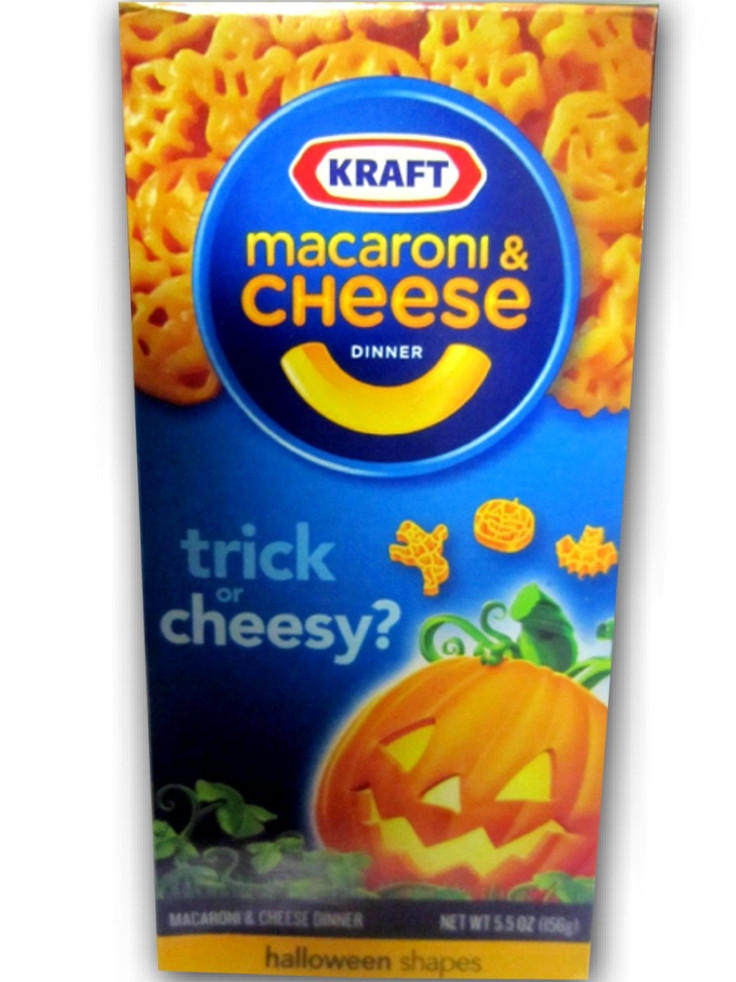 Kraft Foods (NASDAQ:KRFT) announced Thursday that it will stop using artificial dyes in three of its popular macaroni and cheese products, after a petition opposing their use in foods aimed at children gained more than 348,000 signatures.
The company said the dye will be removed from three varieties of its mac and cheese that are shaped to appeal to children and instead it will color the products with paprika and other spices, the Associated Press reported Thursday. The move will not affect its standard mac & cheese recipe.
Kraft had come under fire for using artificial dyes via a Change.org petition drive launched in March by 100 Days of Real Food blog founder Lisa Leake and Food Babe blog founder Van Hari, who heralded the company's decision in remarks distributed via email by Change.org.
"Kraft Foods is taking a commendable first step in listening to consumers' call to end to the use of artificial dyes in foods that families consume everyday," Hari said. "Kraft is obviously listening to me and the 348,000 people who have signed my petition on Change.org. Many people supported my campaign because this change is very important to the lives of so many people -- including children -- who consume Kraft products and are affected negatively every single day by these artificial food dyes."
Kraft Food Group Inc. said the varieties of its macaroni and cheese that will lose their artificial dyes are those shaped like SpongeBob Squarepants cartoon characters, as well as children's Halloween and winter varieties.
Kraft has long used Yellow #5 dye and Yellow #6 in a number of products, but outcry over the coloring agent being used in mac and cheese aimed at kids reached a fever pitch this year, apparently spurring the company to act. The Change.org petition identfied a list of problems with Yellow #5, including the fact that it is made using chemicals derived from petroleum, has been found to be tainted by carcinogens, and has been linked to increases in hyperactvity, asthma, skin conditions and learning problems in children.
"We both grew up eating this product, Lisa used to feed it to her kids, and it's available at almost every grocery store across the country," the petition states. "...If Kraft changes their Macaroni and Cheese, we know this could inspire other food companies across the U.S. to finally eliminate dangerous artificial food dyes once and for all."
The AP reported that it is unknown whether Kraft will eventually remove the artificial ingredients from all its macaroni and cheese varieties, but the company did tell the newswire that it alrready sells versions that use only natural dyes, such as some of its "Homestyle" products.
Triona Schmelter, vice president of marketing for meals at Kraft, told the AP the company will also reduce sodium and saturated fats and include whole grains in the new recipes for the kid's mac and cheese products.
"We'll continue to make improvement where we can," Schmelter said.
© Copyright IBTimes 2023. All rights reserved.