Kraft Foods Group (KRFT) Jell-O And The Gap (GPS) Jeans Make Big Play In New TV Advertising Campaigns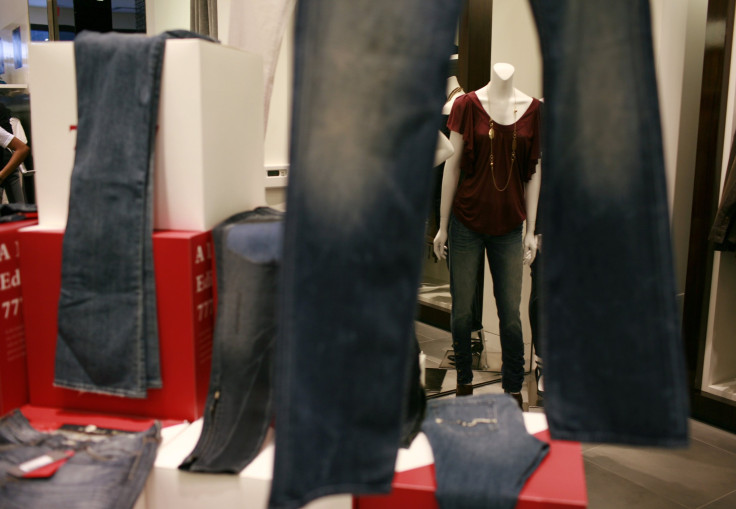 Two household American brands are returning to the airwaves and advertising in an ambitious push this fall, partly to boost declining sales, AdAge reported on Monday.
The Gap Inc. (NYSE:GPS) will buy TV ads for the first time in four years for its "Back to Blue" campaign which focuses on denim, with its last TV buys dating back to Christmas 2009.
Gap's fall campaign is touted as its broadest ad campaign in modern history, and will also include print, social and digital advertising.
Gap's global chief marketing officer Seth Farbman declined to tell AdAge how much the TV ad buys will cost the company.
According to Kantar Media, a media analyst company, Gap spent $60 million on measured media in the United States last year, higher than its $26 million spends in 2011.
Meanwhile, Kraft Foods Group (Nasdaq:KRFT) is seeking to revive the classic Jell-O brand with new TV ads, and the overall Jell-O marketing budget is set to double thanks to a new campaign starting Monday.
Sales of Jell-O products declined 18 percent from 2010 to 2012, according to Crain's Chicago Business. Gap sales, however, were up 8 percent for its latest quarter, compared to the year before.
In 2011, though, Gap sales fared badly, as the company posted sales declines in all four quarters and in most months.
Kraft's new Jell-O campaign shifts the brand's focus away from adults and back to families, with the first TV ad featuring a father and son pair.
Part of Kraft's challenge is to rebrand Jell-O products as snacks instead of desserts, which Americans are eating far less of, according to analysts.
Gap's campaign will feature 1969 denim, denim jackets and chambray shirts.
The campaign also includes a Tumblr takeover, on August 29, when Gap plans to take all of Tumblr's mobile ads temporarily, after soliciting creative content from fans.
Gap's advertising costs have increased steadily in past years, rising 26.5 percent from $516 million in 2010 to $653 million in 2012, according to its latest 2012 annual report.
Kraft's advertising budget has also grown steadily, from $540 million in 2010 to $640 million in 2012, according to its latest annual report.
Kraft's grocery division, however, which handles Jell-O, reported lower advertising budgets in 2012 and 2011, compared to the years prior.
© Copyright IBTimes 2023. All rights reserved.