Labor Department Questions Fidelity On Bitcoin For 401ks
In an interview with The Wall Street Journal (WSJ), acting assistant secretary of the US Labor Department's Employee Benefits Security Administration Ali Khawar expressed doubts about Fidelity's new plan to allow bitcoin into 401k options.
"For the average American, the need for retirement savings in their old age is significant," Mr. Khawar told the Journal.
The fear is that because of bitcoin's relative unreliability compared to the US dollar, the Labor Department does not feel comfortable with Fidelity's decision. Fidelity alerted the Labor Department to their decision the day before the news became public on Tuesday.
According to Fidelity, people will now have the option to have a portion of their retirement savings allocated to bitcoin.
"There is growing interest from plan sponsors for vehicles that enable them to provide their employees access to digital assets in defined contribution plans, and in turn from individuals with an appetite to incorporate cryptocurrencies into their long-term investment strategies," Dave Gray, Head of Workplace Retirement Offerings and Platforms at Fidelity, said in a press release.
A survey from Fidelity revealed that 30% of U.S. institutional investors would prefer buying investment products containing digital assets while Fidelity estimates 80% of U.S. investors own or have invested in digital currencies. However, only around 55% of people in the U.S. own stock, and while that is up from before the Great Recession it still does not represent a good sum of people in the U.S.
Fidelity administers 401k style accounts for 20 million participants and has said that starting later in 2022 workers could allocate around 20% of "nest eggs" to bitcoin, but that threshold may be reduced for employers. The offer is only limited to bitcoin for now.
"We believe that this technology and digital assets will represent a large part of the financial industry's future," Fidelity said in response to the Labor Department's concerns.
The Labor Department's concerns, however, boil down to the market's volatility and the lack of a broadly accepted valuation system to determine crypto prices. Bitcoin has lost 40% of its value since November 2021.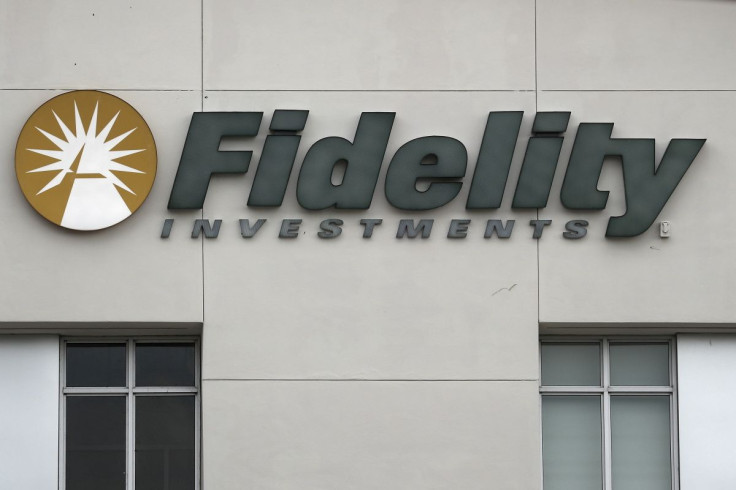 © Copyright IBTimes 2023. All rights reserved.
FOLLOW MORE IBT NEWS ON THE BELOW CHANNELS