Last Minute iPhone 5 Rumors: HSPA+ 4G, Larger Screen and More
Latest iPhone 5 Rumors: Faster connections and more pixels for everybody!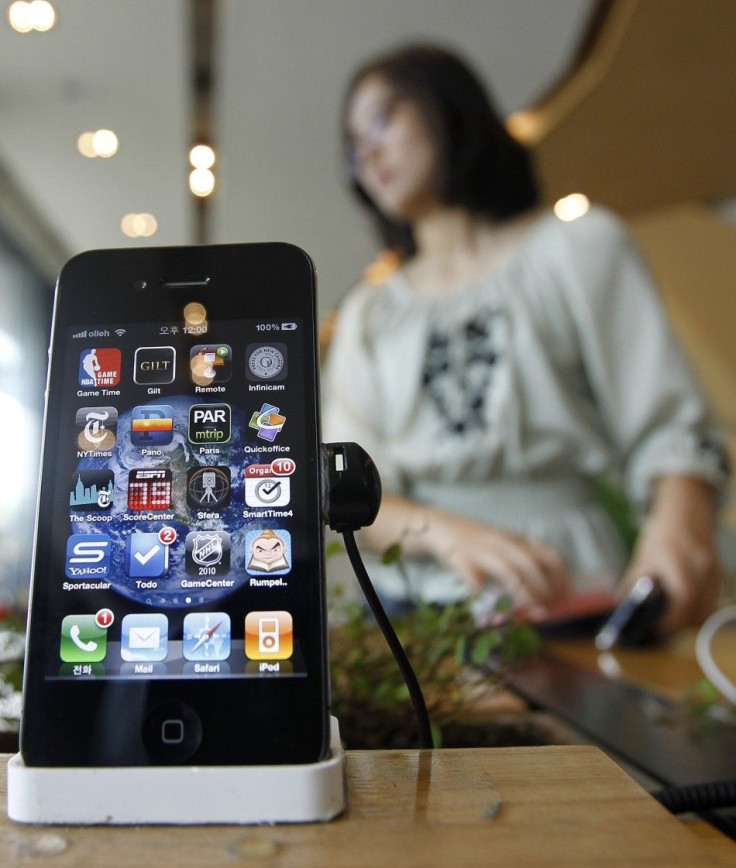 A telecommuncations convention in China is the source of the latest rumor of iPhone 5 supporting HSPA+ speeds. A Japanese blog published a photo of a slide shown at Macworld Asia 2011 that seems to mention the iPhone 5 being capable of 4G speeds, the Unofficial Apple Weblog reported Sept. 29.
HSPA+ may not be true 4G, but the downstream speeds of many high end smartphones today already have 4G capability and iPhone 5 would probably want to stay competitive in that field. In fact, AT&T has already begun running its true 4G network in places like Chicago, Atlanta and Houston, so a 4G ready iPhone 5 would be ready to go in those places.
Additionally, the French version of CNET has reported it has a source who said the iPhone 5 will sport a much larger 4.3 inch display, the same size as the HTC Evo 3D as mentioned on the CNET UK Web site. The next question then is if the same resolution could be maintained on such a huge screen. iPhone 4 is after all well known for having an extremely sharp looking screen, and Apple again may not want to give that up.
iPhone 5 or iPhone 4S - whatever Apple rolls out, we just have to wait one more weekend. Tuesday is the day we find out what exactly all the rumors are leading up to.
Think the rumors are true? Has the iPhone hysteria led you to believe anything you've read on the subject? Let us know in the comments section.
© Copyright IBTimes 2023. All rights reserved.